One company is taking on challenges and growing in the process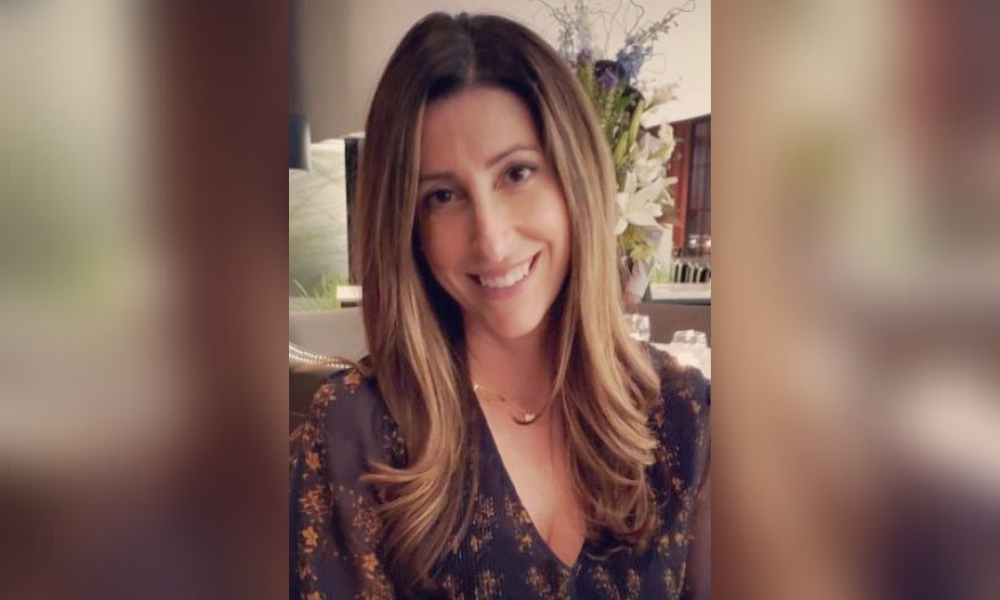 Nicole Gimello, VP of Human Resources at Arc Home
There is an intensely competitive market in the mortgage industry right now and Arc Home has experienced tremendous growth. We are competing with every other mortgage company, including larger mortgage companies that have the potential for more outreach. We are still new in the market, but we are a strong competitor.
Arc Home's account executives' average monthly funded volume exceeds the industry average. We have generous territories, diverse products, and allow our account executives to sell across wholesale, delegated, and non-delegated correspondent channels. Our exclusive non-QM product offering gives our team something unique in the market.
As for the internal support of Arc Home, the executive leadership team interacts daily with every level of the business. They are approachable and have an open-door policy, which is something you don't see often at that level. There are monthly town halls with the CEO and executive leadership to make sure all Arc Home employees know what's happening and what they can look forward to in the coming months. There is a Q&A where employees ask the executive leadership team questions, as well as quarterly awards where employees can nominate their peers to recognize their successes. We all have the same goal, so the monthly face-to-face town halls drive success for all areas of Arc Home.
At Arc Home, we don't see the pandemic as a business obstacle. We see it as a challenge and an opportunity to explore different recruiting techniques and find talent all across the country. We had to make hiring decisions quickly, and, because of that, we have seen massive growth. Arc Home is one of the few mortgage companies that did not lay off any employees in the non-QM sector due to the pandemic. We moved those employees to other areas which gave them the opportunity to learn another facet of the business. Arc Home grew from 130 employees in January 2020 to roughly 310 employees to date.
Through the challenges we've faced over the last year and a half, one of the biggest things facilitating Arc Home's continued growth is employee referrals. I always say, 'talent knows talent'. We have a robust employee referral program, and we appreciate that our employees value their time here. Our employees want to share their experience working at Arc Home and continue to refer others to be a part of it.
If you'd like to learn more about the career opportunities at Arc Home, click here.