Executive comes to the company after stints at Sprout Mortgage and Acra Lending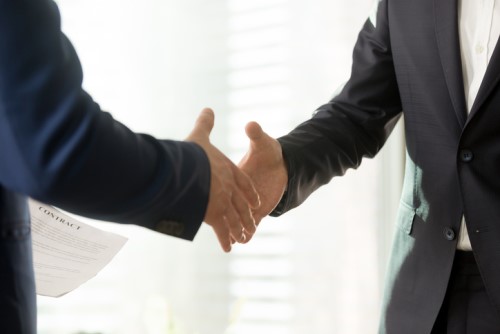 Quontic has brought in mortgage veteran Craig Schimelman to take on the position of vice president of national wholesale sales manager. The digital bank said that the move is part of its mission to be the top non-QM lender in the country.
"Craig is a heavy hitter in the mortgage industry, and we are pleased to have him join the Quontic team," said Steve Schnall, CEO of Quontic. "We are committed to the wholesale mortgage side of our business, and bringing Craig onboard furthers our goal to be the premier non-QM CDFI lender in the nation."
The new hire will spearhead the national expansion of Quontic's wholesale unit. Schimelman will be responsible for hiring regional sales managers and wholesale account executives to grow the company's non-QM business. He will also focus on building relationships with current and new mortgage brokers.
Quontic said that its wholesale mortgage lending has jumped 600% since September and is expected to continue growing under Schimelman's leadership. Schimelman joined Quontic from Atlanta-based non-QM lender Athas Capital Group, where he served as vice president of wholesale production. Before Athas, he held executive positions at Sprout Mortgage, Citadel (now Acra Lending), Cherrywood Commercial, and several other mortgage firms.
"With my background in building sales teams and growing non-QM sales division to record levels, I'm bringing a unique and strategic approach to Quontic," Schimelman said. "Interest rates are at a record low, and the real estate market is booming right now, Quontic offers exceptional products for every home buyer, and I'm looking forward to leading the charge."