Company taps two mortgage veterans to lead production of its eastern and western divisions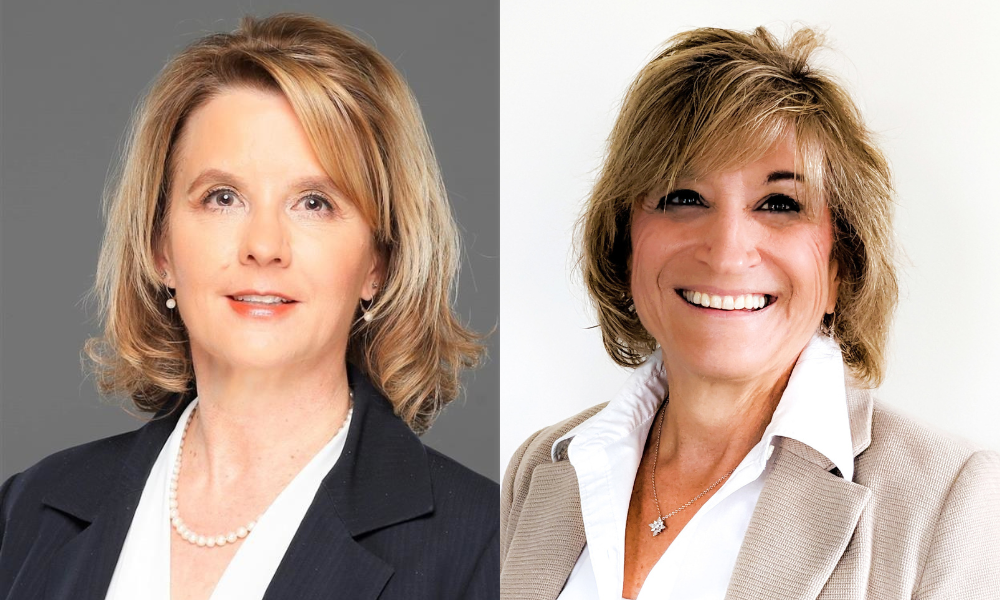 Planet Home Lending has announced the promotion of Kathryn Edelen to eastern divisional manager and Lynette Hale-Lee to western divisional manager.
With 61 years of combined experience, Edelen and Hale-Lee will spearhead the production planning for 2023, as well as branch recruitment and strategic application of the pricing advantages from the company's multichannel business model. They will report to Henry Brandt, senior vice president of branch development and strategy at Planet.
"Kathryn and Lynette have played critical roles in expanding our branch network and providing strategic leadership for our retail channel," said John Bosley, president of mortgage lending at Planet Home Lending. "They possess the knowledge and experience to lead and continue to grow Planet's retail foundation."
Edelen joined Planet from Nations Lending where she most recently served as regional sales manager. In her 27-year career, Edelen has also held similar roles at loanDepot, Homebridge, SunTrust, and Bank of America.
Read next: "When things get tough, you need every little advantage"
"As one of a very small number of mortgage companies that posted volume gains in the third quarter, we provide an open landscape of opportunity for the right originators and leaders in the right places," Edelen said. "Planet is the right place at the right time for anyone looking to succeed in a challenging market. We offer a multitude of products and technologies that support growth and expand opportunities for consumers and originators."
Hale-Lee switched from Wintrust Mortgage, where she spent nearly six years as SVP, western regional manager. Before that, she was the president of Capstone Direct Mortgage Financing. Hale-Lee also served several roles at various mortgage and title companies early in her career, including AmeriPro Home Loans, PNC Financial, Prospect Mortgage, Oakmont Mortgage, Progressive Escrow, and Eureka Title Company.
"Product breadth, from jumbo to down payment assistance, home equity loans, construction loans and non-QMs, is critical to success in today's market," she said. "Products that address affordability, like buydowns, manufactured housing loans, and renovation mortgages, can help diversify and expand homeownership to a new generation."