Company CEO hails "viable and attractive relocation destination"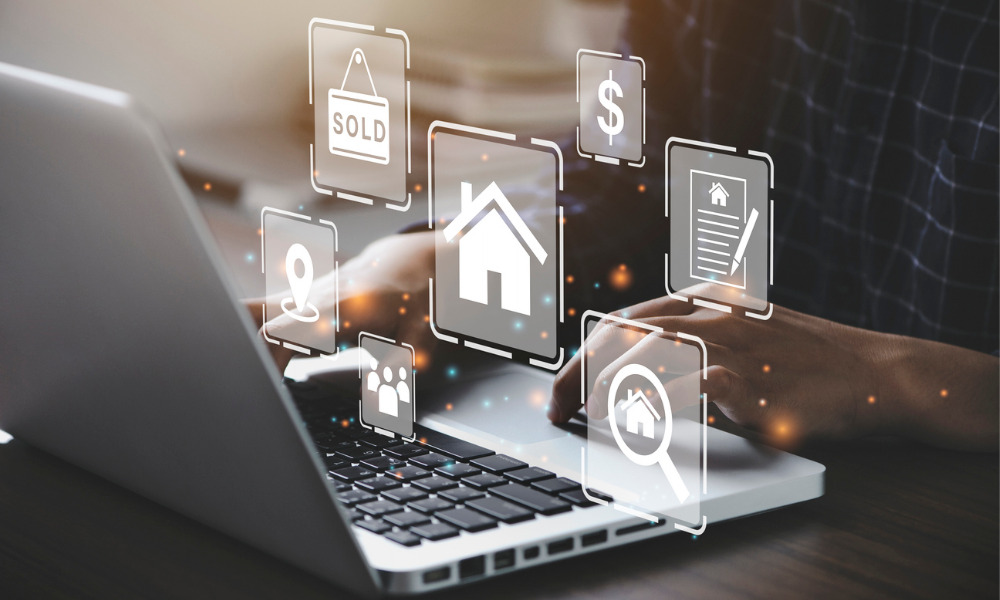 PCMA, a nonbank lender focused on wealthy residential property investors and high-net-worth individuals, has entered the luxury housing markets of Tennessee.
The Orange County, Calif.-based company said that its expansion into the state comes as PCMA continues to experience an unprecedented growth of high-net-worth originations at a record pace throughout the first half of 2022, even in the face of rising interest rates. The firm has reported growth in its subsidiary PCMA Capital Advisors and its direct and indirect origination channels.
Read more: PCMA appoints investment expert in dual role
"Tennessee has become a very viable and attractive relocation destination thanks to a mix of beautiful cities, amazing outdoor activities and a family-focused economy," said John Lynch, CEO and founder of PCMA. "Affluent buyers are drawn to Nashville and other major metro areas due to the quality of construction, and quality of life Tennessee offers families, without sacrificing their personal or professional lifestyles."
Among the sought-after residential markets for deep-pocketed buyers, Nashville registered one of the most expensive home sales ($50 million) in Tennessee during the first half of 2022, according to PCMA.
"The private client community invests in prized real estate assets as a predictable hedge against monetary debasement and CPI," Lynch added. "Even in the face of rapidly rising interest rates and unprecedented inflation, luxury real estate is still the perfect economic safe haven."