It sees increased demand for its non-QM product suite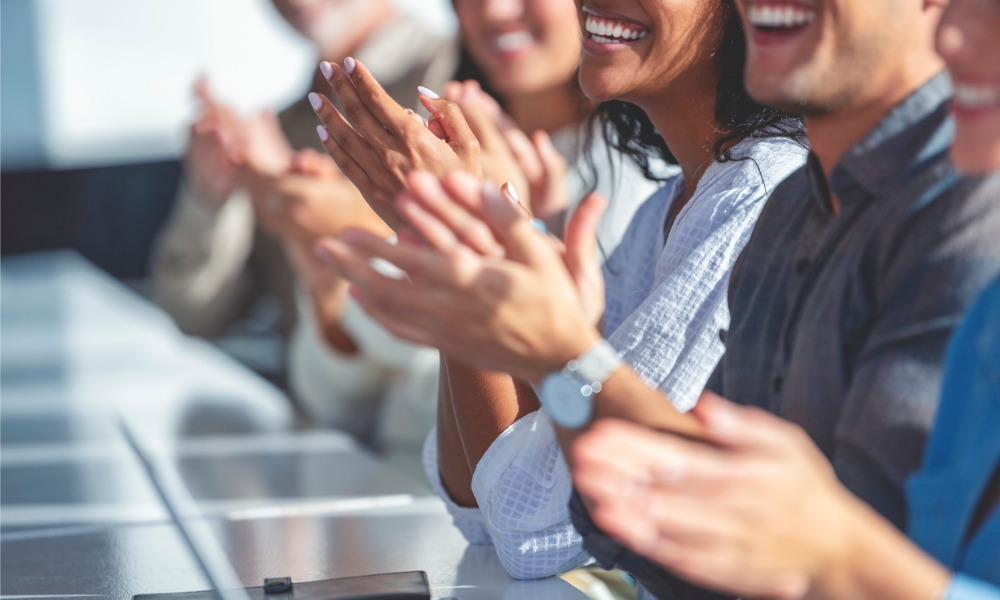 Driven by strong demand for non-QM, Newrez has announced that its Smart Series product line has crossed the $1.3 billion mark in non-QM loans funded.
The non-QM product suite is aimed at serving "borrower needs often overlooked in other non-agency products" and give them "the opportunity to buy their homes at fair price points through expanded guidelines."
Read next: Learn to dominate non-QM, brokers urged
According to Newrez, the line features three non-QM loan offerings: SmartSelf, SmartEdge, and SmartVest.
"Our Smart Series loan products were created with the non-traditional customer in mind – someone who is self-employed, someone who falls just outside of qualifications of a jumbo loan due to a recent credit event or someone seeking an investment property – all otherwise credit-worthy borrowers who just don't fit the mold of a traditional buyer," said Jeff Gravelle, co-head of production for Newrez.
The first product, SmartSelf, is designed for self-employed borrowers requiring the use of bank statements and/or asset amortization to qualify. SmartEdge offers financing solutions for low or bad credit score borrowers ineligible for standard agency and prime jumbo programs, and SmartVest is for real estate investors looking to buy or refinance an investment property that is owned for business purposes.
"By offering alternative loan solutions like our Smart Series products, we can help more people become homeowners by redefining what borrowers today need," Gravelle said.