Jumbo loans account for more than half of the bank's production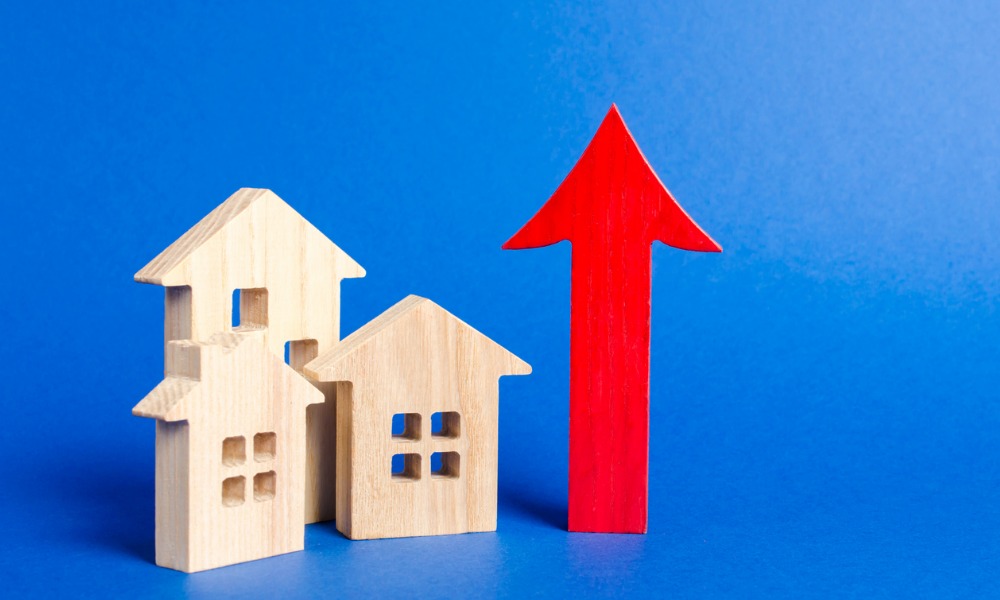 Premium mortgage lender First Republic Bank saw a 25.5% jump in its production from the first to the second quarter of 2021, suggesting that non-agency mortgage origination remains strong.
The San Francisco-based bank, which specializes in jumbo home loans and adjustable-rate mortgages, said it funded $8.66 billion of single-family mortgages in Q2, up from $6.90 billion in Q1. Jumbo loans accounted for 52% of its total volume during the quarter, according to First Republic's second-quarter financial report released Tuesday.
Unlike most mortgage bankers that stick to fixed-rate conforming loans and government-backed mortgages, First Republic mostly makes jumbos that don't adhere to the guidelines of those agencies. The bank's clients tend to be high-net-worth individuals who are also relatively low-risk borrowers.
Read more: Jumbo lending continues to grow in Q1
"First Republic had another very strong quarter of organic growth," said Jim Herbert, chairman and co-CEO of First Republic Bank. "First Republic's brand of exceptional client service resulted in significant growth in single-family loans, deposits, and wealth management assets."
"We are quite pleased with the growth of revenue and net interest income during the second quarter," said First Republic chief financial officer Mike Roffler. "Credit quality remains excellent, further reflecting the safety and stability of First Republic."
To learn more about open loan exchanges, download the free whitepaper from MCT: How your loan sale process is holding you back