Deal includes non-qualified mortgages as eligible collateral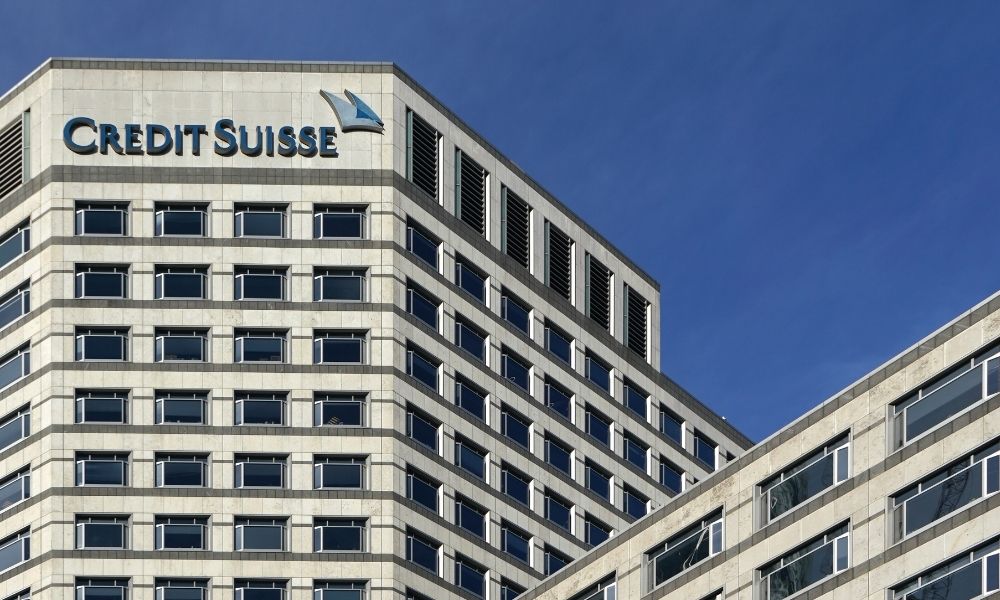 Credit Suisse AG is working on a warehouse funding securitization backed by non-qualified mortgages.
The company claims that the $500 million transaction will be an industry first, as warehouse funding securitizations usually include mortgages that can be sold to government-sponsored enterprises or Ginnie Mae.
Credit Suisse's warehouse financing securitization includes non-agency qualified mortgages and loans eligible for sale to Fannie Mae, Freddie Mac or Ginnie Mae.
Read more: How to succeed in the non-QM market
According to Moody's Investors Service, the proceeds from the securitization will be used to finance the purchase of agency eligible, non-agency QM (qualified mortgage), non-agency non-QM first-lien residential mortgage loans from Credit Suisse under a master repurchase agreement.
"The seller, a branch of Credit Suisse AG, will periodically sell eligible mortgage loans to, and simultaneously agree to repurchase the same eligible mortgage loans from the issuer pursuant to a master repurchase agreement (the MRA)," Moody's said. "The repurchase obligation is full recourse to Credit Suisse, where Credit Suisse is responsible for any face amount shortfall that is not covered by the sale of the eligible mortgage loans."
The rating service agency assigned a preliminary A1 rating to the issuance (Mortgage Repurchase Agreement Financing Trust II, Series 2021-1). The rating is linked to Moody's assessment of Credit Suisse's senior unsecured debt. Other warehouse financing securitizations typically receive more traditional structured finance ratings.