With more than $200 million in originations last month, Citadel is bringing non-prime back to the forefront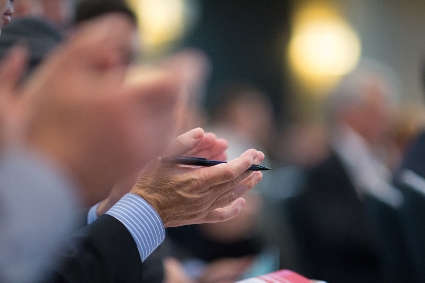 The non-prime space is growing, and Citadel Servicing Corp. is seeing the benefits. The company had a record month in August, with more than $200 million in non-prime originations.

"That is exclusively non-prime, non-QM originations," said Will Fisher, CSC's senior vice president of national sales and marketing. "We're firing on all cylinders, preparing for the end of the year. We received more loans last month than we have in our company history – in August, too, which is one of the most notoriously slow months of the year."

Fisher said that it's not just the resurgence of non-prime lending that's fuelling CSC's success – it's also the way the company approaches the space, as well as its array of products.

"Our rates for this segment are the most aggressive, so our pricing is phenomenal," Fisher said. "And our product mix is the strongest, especially with the one-month bank statement program."

That program, recently introduced by CSC, lets a self-employed borrower qualify for a mortgage based on just one month's bank statement. It has a maximum loan amount of $3 million and a maximum loan-to-value of 70%. It gives self-employed borrowers with excellent credit a new tool for getting a mortgage when other loan products might be difficult to obtain.

That program, along with others, allows CSC to offer its customers a diverse array of options unavailable from other lenders. And the company's innovative programs and aggressive pricing is paying off – CSC is doing so much business that Fisher said the company is looking to hire new account executives.