It aims to help brokers in processing more complex and time-sensitive loans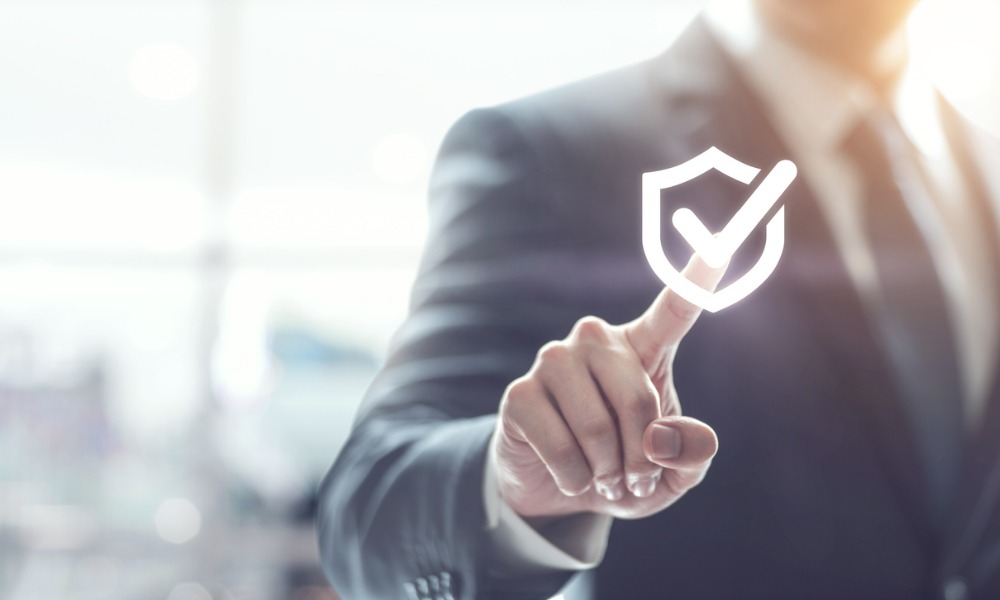 Non-bank lender Carrington Mortgage Services (CMS) has announced the launch of ProcessIQ, a new service that makes it easier for brokers to process non-QM loans in their pipelines.
According to CMS, ProcessIQ gives approved wholesale brokers the option of having Carrington process the loan as part of its underwriting. The service is tailored for brokers that do not have the capacity or resources to process more complicated and time-intensive loans such as non-QM, full doc FHA, VA, and USDA. Once the loan is submitted, the Carrington ProcessIQ team will handle all logistics and work directly with the borrower, while the broker's loan officers manage other licensable activities.
Read more: Carrington Mortgage makes bold move in non-QM space
"ProcessIQ is designed to meet the needs of brokers who don't have the time or resources to provide loans to more credit-challenged borrowers whose files tend to be more complex," said Bruce Rose, CEO and founder of The Carrington Companies. "Regardless of their credit situation, those borrowers deserve an opportunity to qualify for a loan and take advantage of our current rates."
Carrington charges an additional $200 for the service on top of its underwriting fee, which the company said can be "bought out and moved into pricing" instead of being charged directly to borrowers. Carrington compares its rate to other third-party processing fees averaging more than $800 per loan file.
The roll-out of ProcessIQ is the latest addition to the company's diverse product offerings, including conventional loans and its proprietary non-QM Prime Advantage, Flexible Advantage, and Investor Advantage products designed for non-traditional borrowers.
Read more: Carrington steps into nonprime
"When a broker pairs the services offered by ProcessIQ with Carrington's competitive rates, as well as our superior expertise in such areas as manual and non-QM underwriting, they will be able to deliver a decisive benefit to underserved borrowers," said Rose.