Carrington's Prime Advantage program is designed for higher-credit-quality non-agency borrowers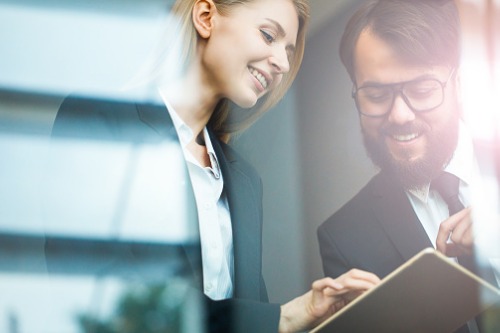 Carrington Mortgage Services (CMS) has announced the launch of Prime Advantage, a new non-agency product. Prime Advantage is the latest addition to CMS's line of non-agency products offered through its loan origination channels, including wholesale, retail and correspondent lending.
"Since the day I joined Carrington, our primary objective has always been to lead non-agency lending back into the marketplace," said Greg Austin, executive vice president of CMS. "We know how important it is to ensure our product offerings are sharp and industry-leading. Our team works hard daily to deliver on that promise. Prime Advantage is an example of that commitment."
Prime Advantage is designed for higher-credit-quality non-agency borrowers who may have just missed qualifying for conventional or jumbo mortgages, CMS said. The product offers competitive pricing while allowing for the use of alternative income documentation.
"As the non-agency lending space experiences fast-paced change, at Carrington we have continuously met market demands for that change," said Fred Quick, executive vice president of retail lending at CMS. "The key to a successful non-agency offering is to provide a complete suite of non-agency programs, and by adding Prime Advantage we've done just that."
Carrington has a diverse suite of product offerings designed to meet the needs of non-delegated originators, including conventional Fannie Mae and Freddie Mac products, FHA and VA products, and Carrington's proprietary Flexible Advantage products, which were designed to meet the needs of underserved borrowers.