The banking giant has teamed with a nonprofit to offer the mortgages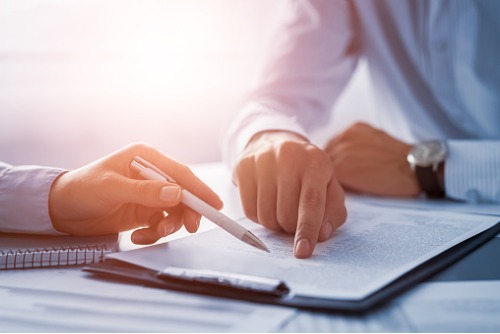 Bank of America will underwrite $10 billion in non-prime mortgages to non-traditional borrowers at a series of events across the country, according to a CNBC report.
The bank is partnering with the nonprofit Neighborhood Assistance Corporation of America (NACA), according to real estate publication The Real Deal. NACA uses what it calls "character-based lending criteria" to assess underserved borrowers' ability to repay a mortgage.
"That's what's going to help people who've been locked out of homeownership to really become homeowners and to build wealth," NACA CEO Bruce Marks told CNBC. "It's a national disgrace about the low amount of homeownership, mortgages for low- and moderate-income people and for minority homebuyers."
According to The Real Deal, the application process for a NACA non-prime loan includes attending an education session, undergoing budget counseling and providing paperwork including income statements and monthly bills. Bank of America then reviews the applicants provisionally approved by NACA and decides whether to underwrite the loan.
"When we get these loans with all the heavy lifting here, we're over a 90% approval – meaning 90% of the people who go through this program that we actually underwrite the loans," AJ Barkley, senior vice president of consumer lending for BofA, told CNBC.
Marks said that there have been no foreclosures on NACA-originated loans.