Firm is set to issue a $405.2 million securitization deal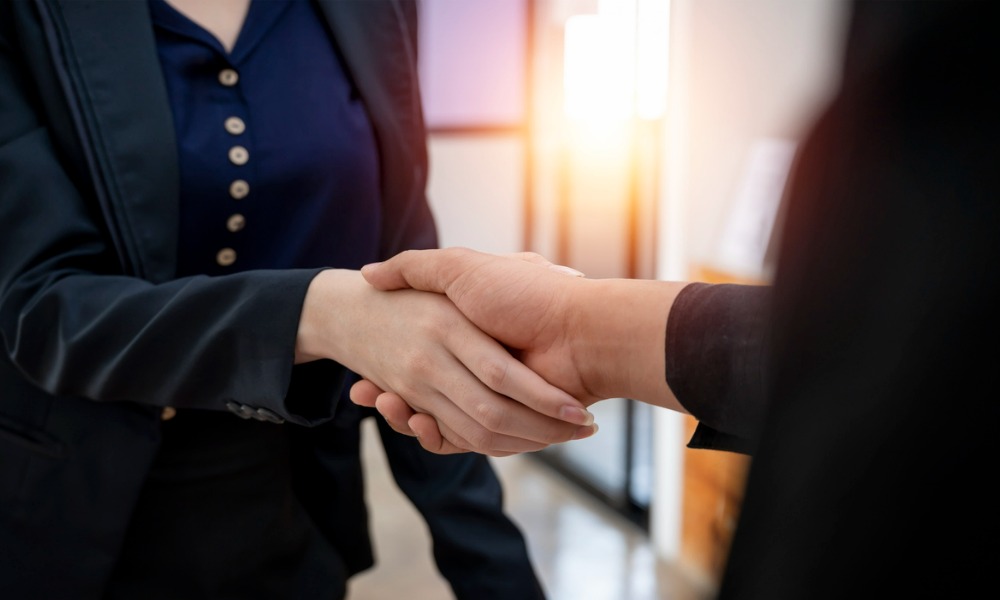 Annaly Capital Management said a $405.2 million non-QM securitization is in the works – the firm's first non-agency mortgage-backed security of the year.
As part of its continued push into non-agency mortgage lending, the REIT is prepping a $405.2 million deal backed by a pool of non-qualified mortgages with a weighted average gross coupon of 6.92% (only a tad bit higher than the current rate on less-risky traditional 30-year FRMs).
The loans in the new MBS have seasoned for an average of 5.4 months and were sourced from various mortgage lenders. Prior to this transaction, Annaly issued in September an expanded-credit MBS sized at $397.5 million.
Annaly started its non-QM loan buying spree at the beginning of 2021 when it acquired non-QM, investment-property, and second-home loans on a conduit basis through its correspondent channel.
"Most, if not the majority, of our purchases, are in the non-QM market," explained Mike Fania, head of residential credit at Annaly. "Non-QM spreads on the AAA that makes up about 75% of what you sell was 85 to swaps. If you fast forward to today, that's 60 to swaps."
Want to stay up to date with the latest non-QM news? Get well-curated articles in your inbox and always be the first to know by subscribing to our FREE daily newsletter.