The mortgage lender announces the expansion after a record quarter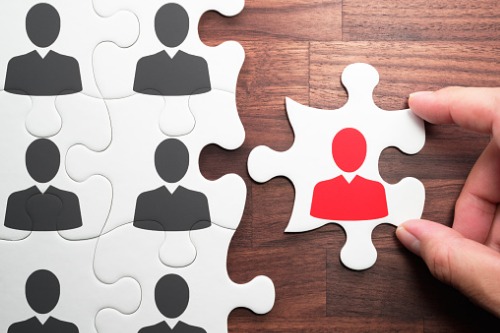 With its latest East Coast expansion, Angel Oak has added branch managers Karen Fuderburk and Chris Corley to oversee its new offices in Gulfport and Madison, Miss.
Angel Oak said Fuderburk will lead the team in Gulfport, while Corley will manage the Madison branch.
"Mississippi has a robust housing market, and we are eager to bring our products and expertise to help these homebuyers," Angel Oak President Richard LaNasa said. "Angel Oak's commitment to bringing speed and expert service to each borrower will serve the state of Mississippi well as we continue to grow as a firm. A leading driver behind Angel Oak's growth comes from our broad range of flexible mortgage solutions and our growing team of talented licensed mortgage advisors."
The expansion followed Angel Oak's announcement of a 31% quarterly gain in its loan origination volume. The company funded over $890 million of non-QM loans in the third quarter.
"Staying ahead of the curve, providing unique solutions and delivering an exceptional client experience sets us apart," Fuderburk said.
"We take great pride in ensuring that our customers get the best mortgage product to meet their needs. The home buying experience is one of the most important events of anyone's life. Every homebuyer should make sure they work with a lender who can assist on all levels of the experience," Corley said.