While more than half of the loans are non-QM, borrowers have strong credit profiles, says Fitch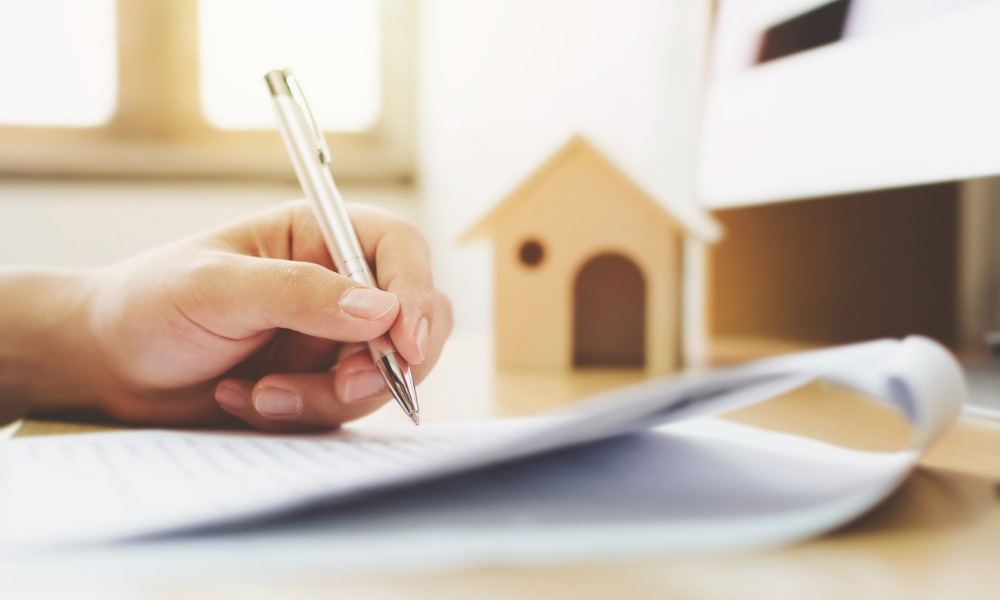 Angel Oak Mortgage Trust (AOMT) is set to issue a residential mortgage-backed securities (RMBS) transaction secured by 1,073 non-QM loans.
The new $580.47 million deal is the REIT's first non-QM securitization in 2023 and the 27th transaction rated by Fitch. The certificates are secured by mortgage loans primarily originated by Angel Oak Mortgage Solutions (AOMS) and Angel Oak Home Loans (AOHL), with other originators making up less than 10% of the loan pool. Of the loans, 67.4% are designated as non-qualified mortgage loans, and 32.6% are investment properties that are not subject to the Ability to Repay (ATR) Rule.
According to Fitch, one of the key rating drivers for this transaction is the updated sustainable home prices.
"Fitch views the home price values of this pool as 8.1% above a long-term sustainable level (vs. 10.5% on a national level as of January 2023, down 1.7% since last quarter)," the rating agency wrote in its pre-sale report. "Underlying fundamentals are not keeping pace with the growth in prices, resulting from a supply/demand imbalance driven by low inventory, favorable mortgage rates, and new buyers entering the market. These trends have led to significant home price increases over the past year, with home prices rising 9.2% YoY nationally as of October 2022."
Another key rating driver is the mixed credit quality of the non-QM loans in the pool. The borrowers have a strong credit profile with a 736 FICO score, a 40.3% debt-to-income ratio, and relatively moderate leverage with an original combined loan-to-value ratio of 71.2%. However, of the pool, 34.2% comprises investor properties, and 67.4% are designated as non-QM loans.
Fitch also noted that there are no second-lien loans in the pool, and 2.1% of the borrowers were viewed by Fitch as having a prior credit event in the past seven years. Additionally, 37 of the loans in the pool are to foreign nationals, which Fitch treats as investor-occupied.
Want to stay up to date with the latest non-QM news? Get well-curated articles in your inbox and always be the first to know by subscribing to our FREE daily newsletter.