The non-QM loan investor is laying the groundwork for a public listing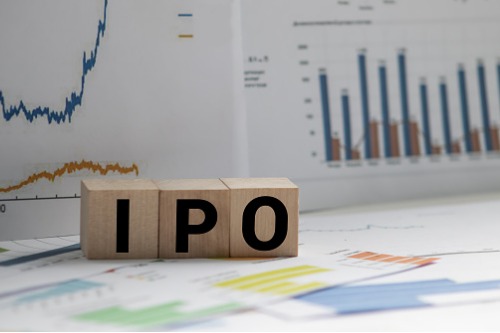 Angel Oak Mortgage, a real estate investment trust focused on non-qualified loans, has filed for an initial public offering with the US Securities and Exchange Commission. Pricing terms have not yet been disclosed.
Read more: 7 ways to succeed as a mortgage broker
The Atlanta, GA-based company is aiming to raise up to $150 million through the IPO, according to SEC-registered investment adviser Renaissance Capital. It plans to list on the NYSE under the ticker symbol "AOMR."
Private equity firm CPPIB Credit Investments has agreed to invest $40 million in Angel Oak Mortgage's common shares after the offering is complete.
The non-QM REIT was founded in 2018 and is externally managed by Falcons I, an affiliate of Angel Oak Capital Advisors. Angel Oak Mortgage primarily invests in non-QM collateral originated by its affiliated companies.
The company's loans are sourced from Angel Oak's proprietary mortgage lending platform, Angel Oak Mortgage Lending, and had total assets of $535 million and a non-QM loan portfolio of $481 million as of March 31. Angel Oak Mortgage's loan portfolio had a FICO score of 715 and a weighted average down payment of $100,000 as of the date of origination and deal date of each underlying loan.