Company hopes new location will expand non-QM offerings for DC customers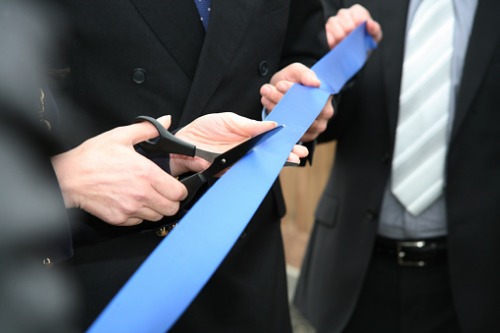 Angel Oak Home Loans is expanding its presence in the East Coast with the opening of its first branch in Washington, DC.
The non-QM lender said that the new office is run by branch manager Mike Harrison, who will oversee day-to-day operations and meet long-term growth goals. The DC branch is the first location Angel Oak has opened this year and is its 36th office in the US.
Trent Reed, Angle Oak senior vice president and divisional manager, said that they hope the new location will create possibilities for those who may be self-employed or who fall just outside the agency guidelines.
"By offering non-QM products, we believe that even more borrowers will be able to participate in what could be a record homebuying season," Reed said. "With interest rates remaining at a record low, we expect to see more individuals looking to achieve the dream of homeownership, and we feel Mr. Harrison's expertise matched with Angel Oak's service-driven approach can help get them there."
The announcement comes on the heels of Angel Oak's recent hiring spree. The company recently onboarded more than 100 operation trainees, mostly in their 20s and with no mortgage experience, in an effort to invest in young talent.
"I'm eager to hit the ground running with Angel Oak and our new clients in and around the DC area," Harrison said. "The firm has done an excellent job creating a well-established and trustworthy presence along the East Coast, and I feel tremendous support in helping to continue their efforts to grow. After honing my skills as a loan officer, I'm prepared to share my knowledge with the Angel Oak team to provide superior client service."