Lender now offers non-QM loan products in 35 states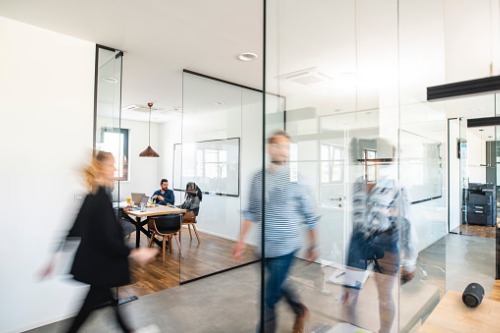 Angel Oak Home Loans has announced a series of branch openings in four markets.
According to its release, the non-QM lender has opened new branches in Waynesboro, Ga., Annapolis, Md., Durham, NC., and Houston, Texas. The move comes on the heels of several other Angel Oak retail branch openings and brings the number of its offices to 40 across 35 states. The firm also said it plans to add a new location in Las Vegas as it continues to witness a growing demand for its non-QM loan offerings.
"Our rapidly expanding national presence has been fuelled by the momentous growth of the housing market this year," said Trent Reed, senior vice president and divisional manager at Angel Oak. "We see tremendous potential to continue our growth within new markets across the US and meet homebuyers' demand for flexible, personalized home loan products."
Read more: Angel Oak Capital Advisors closes first-ever non-agency social bond MBS
"We've seen an uptick in demand and the pace at which homes are being sold," said Mac Cregger, Angel Oak senior vice president and divisional manager. "There has also been a strong appetite for ways to streamline the homebuying process, including options that could enable the entire process to be conducted remotely. Angel Oak's unique products and resources deliver fast results successfully, turning prospective homebuyers into homeowners."