Company is currently recruiting sales professionals for Salt Lake City branch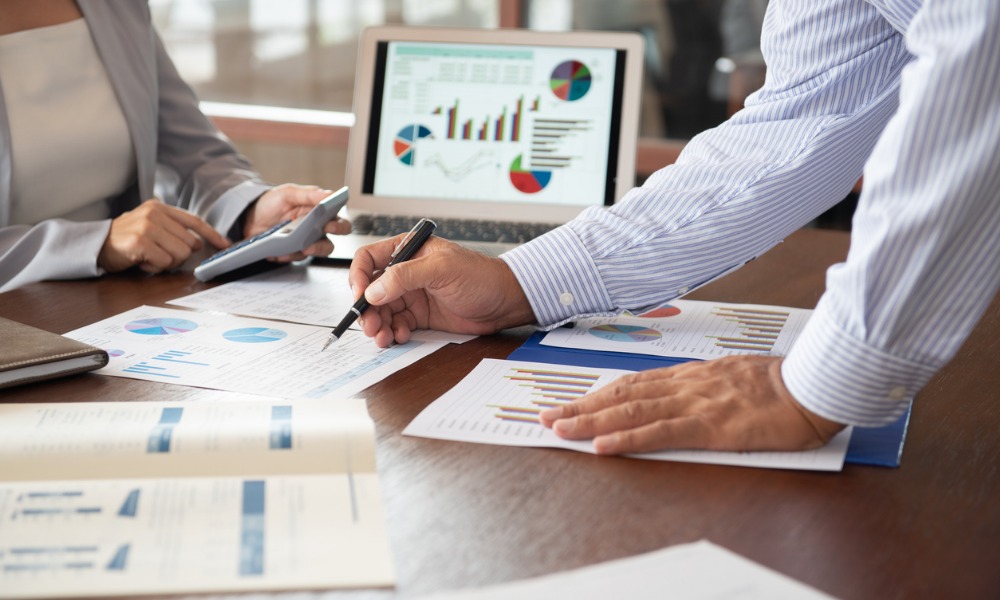 Angel Oak Home Loans has continued its expansion efforts in the west with the opening of three new branches in Aptos, Calif., Carson City, Nev., and Salt Lake City, Utah.
"We are staying true to our promise of providing innovative loan products to borrowers in need throughout the Western region," said Mac Cregger, senior vice president and divisional manager at Angel Oak Home Loans. "As the US housing market continues to heat up, prospective home buyers need a quick and efficient closing process which is Angel Oak's specialty. These three branches serve as a testament to our ability to provide loans that resonate with almost any qualified borrower, anywhere."
The new branches are the latest in the retail lender's string of openings across the country. Angel Oak tapped branch managers Mark Junod (California), Sean Kiernan (Nevada), and John Newman (Utah) to lead the new offices.
Additionally, Angel Oak is looking to hire inside sales professionals for the Salt Lake City branch, which is under its consumer direct division.
"We take great pride in ensuring that our customers get the best mortgage product to meet their needs," said Richard LaNasa, president of Angel Oak Home Loans. "The home buying experience is one of the most important events of anyone's life. We take into account that every client is unique in their needs, and our products aim to match the goals of each individual to ensure customer satisfaction. Every homebuyer should make sure they work with a lender who can assist on all levels of the experience in a highly personalized way."
Read more: Angel Oak closes $3.86 million securitization
The company's REIT, Angel Oak Mortgage, this week wrapped up its second non-QM securitization since its public market debut in June. The $386.9 million transaction is backed by a pool of residential loans.