Firm sees slump in warehouse portfolio, but non-agency segment continues to grow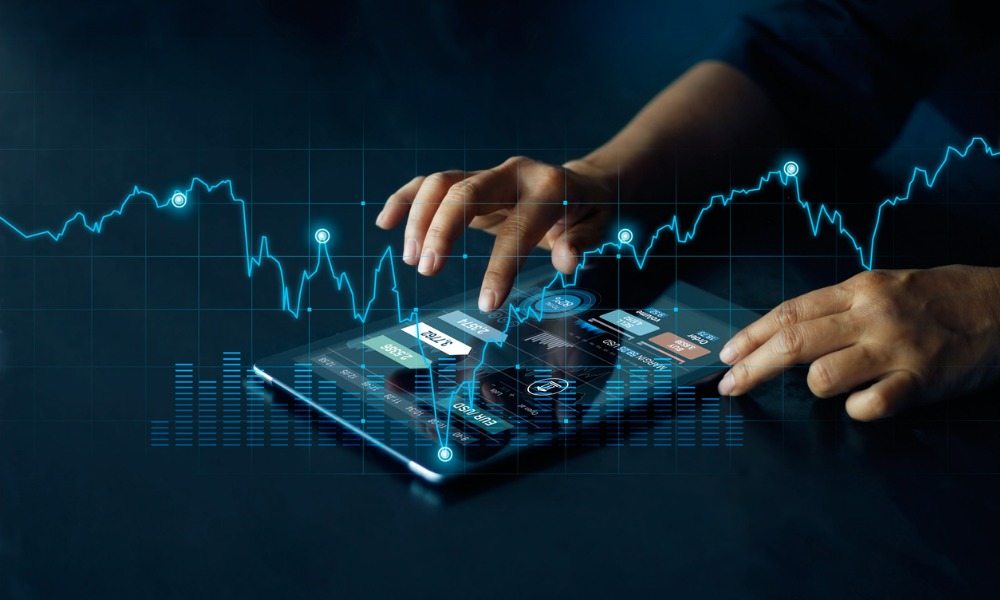 Non-agency lender AG Mortgage Investment Trust has released its financial results for the quarter ended June 30, 2022.
The REIT's book value per share dropped to $11.48 from $13.68 in the previous quarter. Additionally, AG Mortgage reported a GAAP loss of $2.27 per share due to "unrealized losses" on the loans it held for securitization during the quarter.
"As it turned out, the first quarter was not the end of securitization credit spreads widening. Instead, the credit spread increase accelerated, ending the second quarter at elevated levels we have never seen before," AG Mortgage CEO David Roberts explained in the company's earnings conference call on Thursday.
"As we discussed last quarter, we hedged against movements in interest rates, but not against movements in spreads. That said, with this difficult quarter behind us, we continue to remain optimistic about our long-term earnings power and our strategy for several reasons. Credit spreads generally reflect the risk of loss."
"During the second quarter, we remained focused on reducing our warehouse exposure and completed two securitizations," AG Mortgage president TJ Durkin added. "We balanced deploying capital into both target assets, as well as accretive share repurchases, and we expect to continue transitioning collateral into securitizations providing attractive equity returns to support our earnings growth."
Roberts noted that the challenging market environment also provided the company with an improved investment opportunity.
Read more: AG Mortgage Investment Trust expands its non-QM portfolio
"Our in-place infrastructure gives us the ability to continue growing our portfolio into higher-yielding assets through both Arc Home and other origination partners, paving the way for us to remain active in the securitization market and deliver attractive long-term returns for our shareholders," he went on.
Highlights include its investment portfolio increasing by approximately $4 million to $4.1 billion as of June 30. Purchased non-agency loans and agency-eligible loans with an unpaid principal balance totaled $347.1 million and have a current pipeline of $492.5 million.
AG Mortgage also executed a rated non-agency loan securitization of $524.8 million of unpaid principal balance and a rated agency-eligible loan transaction of $425.5 million of UPB during the quarter.
"We see no deterioration in credit performance in the residential mortgage whole loans and securities we own," Roberts said. "On a further positive note, our current originations reflect fully the move in credit spreads as of today based on what our team is observing in the securitization market. Our goal remains to increase originations over time, subject to our ability to match coupons with financing costs. In the second quarter, we fully utilized our common stock repurchase program and repurchased 1.4 million shares for an average price of $7.70 per share.
"This helped offset our book value decline by about $0.29 per share. Our board has authorized a new common stock repurchase program of $15 million. We paid a dividend of $0.21 per common share for the second quarter, consistent with the past four quarters. Our dividend policy will continue to be guided by our view of earnings on a go-forward basis over a multi-quarter period.
"In other words, our dividend policy is not based on looking in the rearview mirror. Going forward, we will continue to execute our business plan. We strongly believe in our origination to securitization strategy. Our infrastructure has given us the ability to continue growing our portfolio into higher-yielding assets in both our home and other origination partners, supporting our ability to remain active in the securitization market and to deliver attractive long-term returns to our shareholders."