The name change comes with the company's two-year transformation process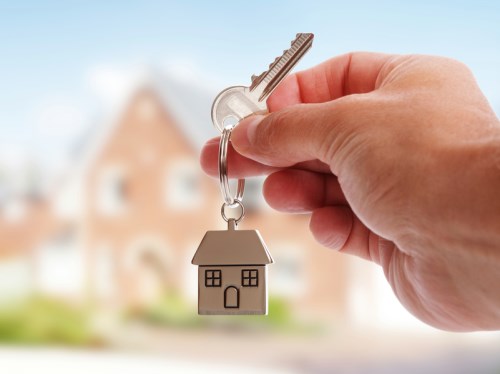 Come August this year, Nationstar Mortgage Holdings will become "Mr. Cooper," according to a news release.
The change comes after a company-wide focus, starting in early 2016 on fostering cultural change and making the homeownership experience better for its customers.
"Mr. Cooper" was chosen as the new brand name for its more personal feel and to enable its customers to feel more at home with their loan providers.
"Launching Mr. Cooper is another important step in our journey to transform the customer experience; and while our journey is still evolving, I'm incredibly proud of our team and the impactful changes we've made throughout our company," said Jay Bray, chairman and CEO of Nationstar. "Rallying around our new identity has helped us to create an entire company dedicated to keeping the dream of homeownership alive for our customers. Becoming Mr. Cooper and making the home loan experience great are key in our goal of creating customers for life."
The company's almost three million customers will be notified of the name change later this month and they can visit the
official site
for more information.
Nationstar has faced bad press recently, with a high volume of consumer complaints – it has regularly been among the most-complained-about companies in the Consumer Financial Protection Bureau's consumer complaints reports – and regulatory penalties for alleged compliance failures.
Related stories:
Nationstar welcomes new interim CFO
Nationstar hit with CFPB penalty for alleged compliance failures