The state of Illinois will distribute the amount to three retirement systems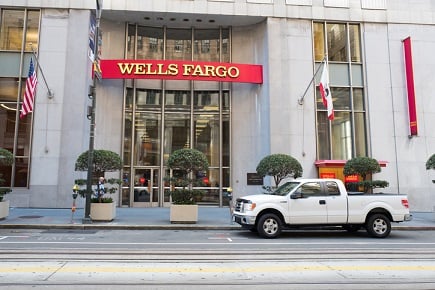 Wells Fargo has agreed to pay approximately $17.3 million to resolve an investigation into its misconduct in the marketing and sale of risky residential mortgage-backed securities (RMBS) leading up to the 2008 economic collapse, Illinois Attorney General Lisa Madigan announced.
Under the settlement, Illinois will distribute the settlement amount among the Teachers Retirement System of the State of Illinois, the State Universities Retirement System of Illinois, and the Illinois State Board of Investment, which oversees the State Employees' Retirement System.
Madigan said the settlement is the ninth addressing the sale of mortgage-backed securities during the lead up to the economic collapse.
"With this settlement, I have recovered over a half a billion dollars for Illinois as a result of misconduct by banks and rating agencies in the mortgage-backed securities market," Madigan said. "It has been 10 years since the housing crisis, and I am still taking actions to clean up Wall Street's greed and misconduct on behalf of the state and Illinois homeowners."