Fed Chair Jerome Powell said the asset cap levied against the bank isn't going anywhere, and Sen. Elizabeth Warren renewed calls to fire the lending giant's embattled CEO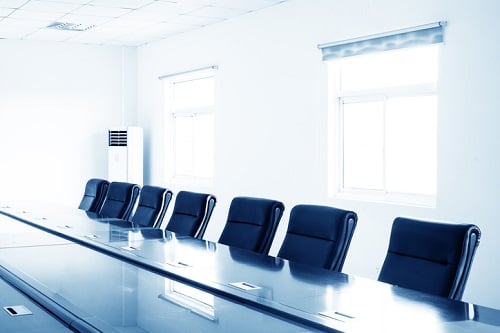 Wells Fargo must continue to restrict its growth until it comes up with better risk management policies, according to Federal Reserve Chairman Jerome Powell.
In February, the Fed placed a cap on the lending giant's assets, forcing Wells Fargo to keep its balance sheet below $1.95 trillion until it placed restraints on senior managers and enhanced its board's powers to curb abuses. The settlement that led to the cap specified that Wells Fargo needed to have a plan in place and approved by September – a deadline the bank missed.
Wells Fargo submitted a plan, but it was reported last week that the Fed had told the bank to go back to the drawing board, saying the plan didn't go far enough to curb abuses. Now Powell has confirmed that the Fed will maintain the cap for the time being, according to a Reuters report.
"We do not intend to lift the asset cap until the remedies to these issues have been adopted and implemented to our satisfaction," Powell wrote in a letter to Sen. Elizabeth Warren (D-Mass.), a vocal critic of the bank.
Warren wrote to the Fed in October asking that the cap not be lifted until Wells Fargo CEO Tim Sloan was fired, saying that he was "deeply implicated" in the bank's parade of scandals. On Monday, the senator slammed the bank for being months late with its reform plan and renewed her calls for Sloan's ouster, Reuters reported.
"Wells Fargo is already months behind," Warren said in a statement. "If the Fed is serious about changing the practices at Wells Fargo that have cost customers their homes or cars or credit scores, it must insist on new leadership at the bank."