Mat Ishbia claims these companies have created 'roadblocks' for the broker community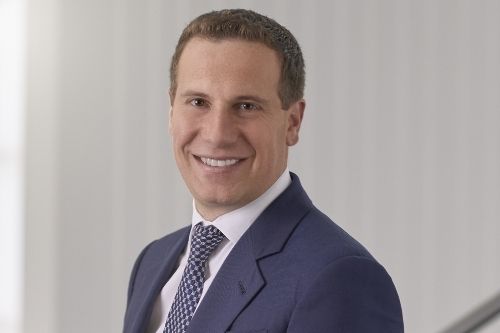 In a Facebook Live video today, United Wholesale Mortgage (UWM) president and CEO Mat Ishbia (pictured) has said that UWM will no longer partner with those brokers who partner with Rocket Mortgage and Fairway Independent Mortgage Corporation.
A press release following the video explained that the move is a response to Rocket and Fairway allegedly participating in actions to solicit loan officers away from brokers and allegedly cutting brokers out of the process by going directly to real estate agents.
"Independent mortgage brokers are leading a seismic shift in the mortgage industry and this does not align with the business model of some retail lenders," Ishbia said. "That's why they are attempting to circumvent the mortgage broker in the lending process. As the #1 advocate for independent mortgage brokers, protecting the wholesale channel is part of UWM's responsibility, which is why we're asking our partners to go all in with lenders who support them and their growth."
In the Facebook Live video Ishbia described Rocket and Fairway as "hurting the wholesale channel." He alleged that Fairway is soliciting loan officers and "talking negatively about brokers." He alleged Rocket is going directly to real estate agents to "cut the brokers out."
Ishbia gave brokers until March 15th to sign an addendum saying they're not working with those lenders. If they don't, they won't be able to work with UWM anymore.
"Starting today, at UWM, we're not helping those that help them," Ishbia said. "If you work and send business to Fairway or Rocket, you can't work with UWM anymore effective immediately."