Industry groups laud the plan to privatize Fannie and Freddie – but one community outreach organization says the plan will be "devastating" to the working class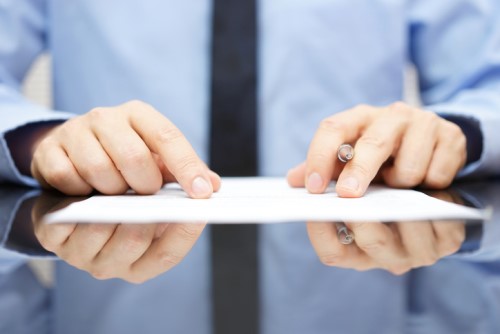 A proposal by the Trump administration to privatize Fannie Mae and Freddie Mac is drawing both praise and condemnation.
The proposal was included in a report, released Thursday, that recommended sweeping overhauls of many government departments and programs. The report said that the government's role in housing finance was confused by "overlapping and sometimes conflicting" goals and by the decade-long conservatorship of Fannie and Freddie.
"The Federal role in support of housing finance is not effectively targeted to households in need of assistance or sufficiently accountable to taxpayers, as the costs and benefits of that support are unclear," the report said.
The administration recommended fully privatizing Fannie and Freddie and putting them under a regulatory framework that would be conducive to developing competition among other private guarantors.
Industry groups praised the proposal.
"MBA applauds the administration for releasing a proposal to reform Fannie Mae and Freddie Mac, which closely tracks with much of the work that has been done to date by policymakers on Capitol Hill," said David H. Stevens, president and CEO of the Mortgage Bankers Association. "It includes many core principles that MBA has long advocated for, such as an explicit government guarantee on (mortgage-backed securities) only as a catastrophic backstop, allowing for multiple guarantors and ensuring small-lender access."
"The proposal is a constructive beginning to an overdue and important discussion," said David M. Dworkin, president and CEO of the National Housing Conference. "While there remain many details to work out, we are pleased to see the proposal would preserve much of the current system that is working while addressing structural flaws that must be addressed, including the need to bring more private capital into the mortgage market."
However, the adminstration's recommendation to do away with the GSEs' affordable housing goals drew the ire of the National Community Reinvestment Coalition.
"I understand the desire to tackle GSE reform," said Jesse Van Tol, CEO of the coalition. "The enterprises are more profitable, more stable and better-regulated than at any point in history. But GSE reform without an affordable housing mandate is not reform, it's a retreat. Homeownership is near a 50-year low, and the entire GOP policy agenda will make it harder for average Americans to build wealth for their families. It will be devastating for the working class. It will divide us even further."
Related stories:
Trump administration calls for privatizing Fannie, Freddie
FHFA proposes new risk-based capital requirements for Fannie, Freddie