Barbara Yolles and Pete Sokolovic assume newly created roles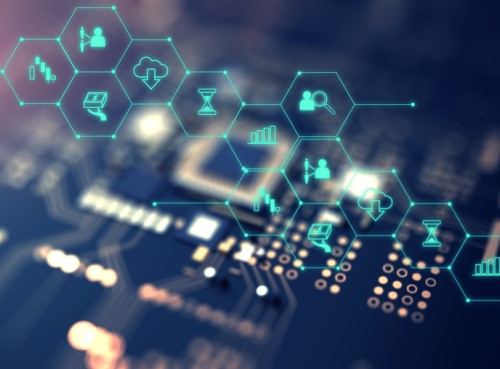 Financial services and mortgage company TMS has promoted Barbara Yolles to chief strategy officer and Pete Sokolovic to president of originations, both newly created positions as the company seeks fintech growth.
The promotions come on the heels of the recent launch by the company of its Happinest homeownership offering of products and services.
Yolles first joined the company in August and led the company's 2018 growth initiatives, including a rebrand and the Happinest launch. In her new role, Yolles will lead the company's growth initiatives, innovations, and technology. She will also oversee learning and development, customer experience, and people and culture.
"This is such an exciting time at TMS as we redefine the category and become lifelong partners with our customers," Yolles said. "I'm honored to take on this expanded role where we can push the boundaries in insightful and memorable ways."
Sokolovic brings 25 years of experience in building and leading consumer direct and portfolio retention platforms for multiple nationwide mortgage banks. In his new role, Sokolovic will oversee both retail and wholesale business channels. He will also ensure the company maintains a streamlined origination model.
"The opportunity to put our customers under one umbrella allows us to maximize our Grow Happiness experience," Sokolovic said. "Originations is the entry to our Happinest of customers, and I'm thrilled to take on this new role."
"It has been a true honor to witness the amazing work these two talented leaders have executed over the last year," TMS CEO Darius Mirshahzadeh said. "In their new roles, Pete and Barbara will continue to be driving forces at TMS as we position ourselves as a total homeownership fintech company."