Waterstone Mortgage, a mortgage lending company with locations in 19 states, has announced the expansion of their operations into the Milwaukee market with the opening of their new location at High Pointe Office Center in the heart of the city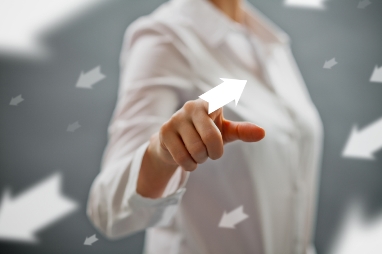 by Heather Turner
Waterstone Mortgage, a mortgage lending company with locations in 19 states, has announced the expansion of their operations into the Milwaukee market with the opening of their new location at High Pointe Office Center in the heart of the city.
"Waterstone Mortgage is thrilled to be opening a new branch office at High Pointe. As one of the largest mortgage lenders in southeastern Wisconsin, we serve many homebuyers in the metro Milwaukee area," said Waterstone Mortgage President and CEO Eric Egenhoefer. "Aside from its ideal location, High Pointe also reflects the qualities that are important to our organization's culture – such as innovative technology, modern facilities that are conducive to employee productivity and satisfaction, and a commitment to exceptional service."
The new Milwaukee office could not come at a better time as the company has been experiencing a period of growth and the nearby branch office in Germantown was lacking space due to increasing staff numbers. Waterstone Mortgage, who is known for their purchase and refinance products, also considered location to be a key factor in deciding to expand into the Milwaukee area. "We are looking forward to having a centralized location, so we can better serve our clients and referral partners," said
Branch
Manager Brian Kludt.