Bad news for SunTrust as it fails a fee-collection test related to the National Mortgage Settlement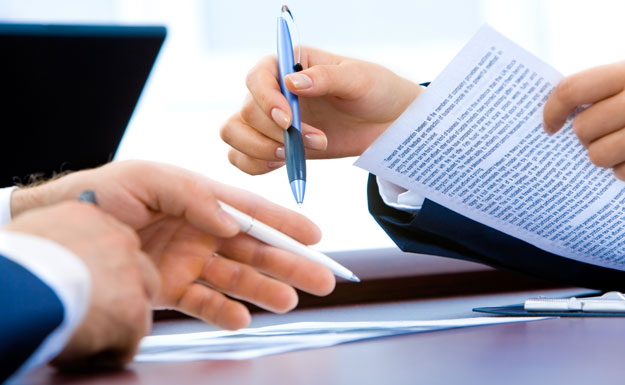 Atlanta-based SunTrust failed a metric of the National Mortgage Settlement requirements in the first quarter of the year, according to NMS monitor Joseph Smith.
According to a HousingWire report, the metric failed by SunTrust evaluates whether the bank accurately collected default-related fees, including property, valuation and attorney's fees.
To compensate for its failure, SunTrust submitted a corrective action plan this month. Should the plan effectively solve the origin of the bank's failure, it will be implemented before testing continues.
The bank's NMS requirements began two years ago as part of a $96 million mortgage origination settlement with the Department of Housing and Urban Development, the JusticeDepartment, the Consumer Financial Protection Bureau. and 49- state attorneys general and the District of Columbia to cover mortgage servicing and foreclosure abuses.
SunTrust agreed to compensate underwater borrowers $500 million in loss-mitigation relief, give consumers who lost their homes to foreclosure $40 million and the federal government $10 million.
The bank had achieved 69% of its consumer relief responsibility, amounting to $370,474,005 in relief to 16,921 borrowers, through the first half 2015, HousingWire reported.
Related stories:
Big bank VP and family members headed to prison for mortgage fraud
Ocwen corrects old compliance problems – but gets tagged for new ones