The global firm has partnered with Atlanta-based Cortland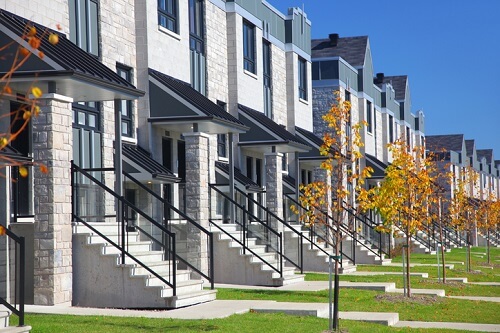 Round Hill Capital, a global real estate investment and asset management firm, has partnered with Atlanta-based Cortland, to deliver access to the US multifamily housing sector for European and international institutional investors.
Cortland is a multifamily investment and management firm.
At part of the strategy, Round Hill has closed on a 411-unit apartment community located in Atlanta, its first investment in the US. The transaction initiates the company's investment program in the US to build a multifamily housing portfolio.
Under the partnership, Round Hill will lead investment management. The community and day-to-day operations of the partnership will be managed by Cortland's local management teams.
"We believe that recently renovated, suburban residential assets located in select growth areas of Southeastern US cities are an attractive area for investment and we look forward to bringing our significant resources and experience to bear in this market and for the benefit of our partners and investors," said Rob Reiskin, senior managing director and head of Americas at Round Hill.
Round Hill has invested in and operated residential and student accommodation assets across the UK and Europe. The firm has acquired, built, and managed more than 110,000 residential accommodation and student housing beds in eight European countries. Round Hill's approach incorporates multiple strategies, including acquiring existing assets, developing purpose-built assets, forward-funding, and repositioning assets across the UK, Europe, and Americas.