Mark McLaughlin joins the company as senior vice president of business development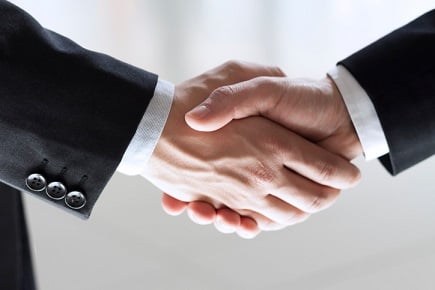 Roostify has appointed Mark McLaughlin as senior vice president of business development, a role in which he will be responsible for formulating the company's overall partner strategy.
McLaughlin brings experience in enterprise SaaS to the role. He most recently served as vice president of business development at DocuSign. In that role, he was responsible global SI alliances and industry GTM, including financial services.
In his new role with Roostify, McLaughlin will also be responsible for creating a scalable operational model and further developing the company's technology partners and strategic alliances.
"As Roostify enters its next phase of growth, our partnerships with technology providers, system integrators, and other ecosystem stakeholders will be critical to creating the best possible home buying experience for consumers and accelerating and maximizing value to our customers," Roostify CEO and co-founder Rajesh Bhat said. "Mark's proven experience in creating value-driven trusted partnerships and his knowledge of our industry make him the ideal fit to further enhance our solution offering."
Before his role with DocuSign, McLaughlin was vice president of business development and channel at cloud content management company Box. Earlier in his career, McLaughlin was a leader in the technology practice of management and technology consulting firm Booz Allen.
Related stories: