The release responds to HECM program changes carried out by HUD in October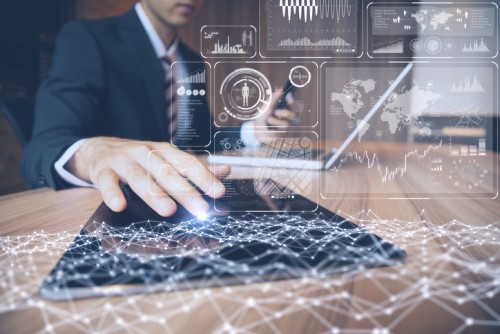 ReverseVision has enhanced its proprietary product support for reverse mortgages by offering a combination of enhanced software functionality and professional services to mortgage lenders.
The launch responds to changes to the Home Equity Conversion Mortgage (HECM) program implemented by the Department of Housing and Urban Development (HUD) in October. The changes have resulted in an uptick in lender in proprietary reverse products.
"In the current market, well over nine out of 10 reverse mortgages are HUD-insured HECMs, which leaves a lot of room for growth in proprietary products," said Wendy Peel, vice president of sales and marketing at ReverseVision. "After several consecutive years of responding to HECM program changes, lenders are eager for an opportunity to stabilize their operations and fill borrower needs not addressed by the HECM program. The double-digit growth we're currently witnessing in the proprietary products niche of senior lending closely resembles the trajectory of non-QM lending in the traditional mortgage space."
Reverse lenders are turning to innovation to target gaps in the market by developing counterparts to forward proprietary loan programs. For example, proprietary reverse programs can offer loans with lower upfront costs compared with the prohibitive fees for HECMs.
Additionally, proprietary programs can exceed the $679,650 maximum claim amount for HECM, expanding home equity access for seniors. Flexibility for condominiums, opportunities for younger borrowers, and options like monthly term payments are also some features of proprietary products.
"We've designed our system for flexibility so that we can configure almost any proprietary product without a major software release," said Jeff Birdsell, vice president of professional services at ReverseVision.