The man concealed from mortgage lenders sales incentives he provided to homebuyers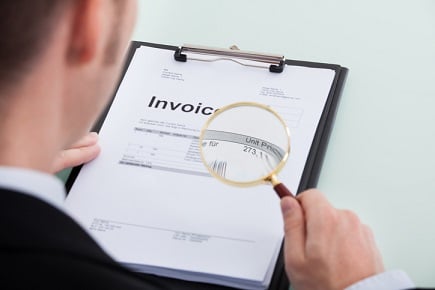 A Georgia real estate broker has been convicted for a mortgage fraud scheme that caused the loss of approximately $761,150 to JP Morgan Chase Bank and Wells Fargo Bank, according to the US Attorney's Office for the Middle District of Florida.
A federal jury found Geo Geovanni guilty of one count of conspiracy to commit bank fraud and three counts of bank fraud. He faces a maximum penalty of 30 years' imprisonment for each count.
According to testimony and evidence presented at trial, Geovanni owned his own brokerage firm in Orlando and sold condominium units to buyers between May and August 2008. He engaged in a conspiracy to conceal from mortgage lenders sales incentives that he provided to the buyers. These undisclosed incentives included making the buyers' down payments and paying kickbacks after closing.
As a result of his actions, Geovanni helped cause losses to JP Morgan Chase Bank and Wells Fargo Bank when the mortgages involved in the fraudulent transactions went into foreclosure.
Geovanni's sentencing hearing has been scheduled for Feb. 25.