The banking giant will shell out the money – and admit wrongdoing – to settle a case with the state of New York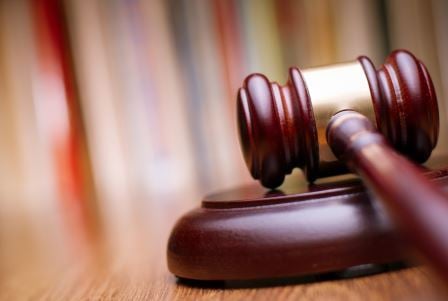 Royal Bank of Scotland will shell out $500 million to settle a New York state probe into alleged deceptive practices connected to its sale of residential mortgage-backed securities during the run-up to the financial crisis.
New York Attorney General Eric Schneiderman announced the settlement, which includes a $100 million cash payment to the state of New York and $400 million in consumer relief for homeowners and communities in the state.
RBS is the sixth large financial institution to settle with the attorney general's office since Schneiderman was appointed co-chair of the RMBS Working Group by then-president Barack Obama in 2012. The settlement brings the total cash and consumer relief secured by New York to $3.7 billion – more than any other state.
"While the financial crisis may be behind us, New Yorkers are still feeling the effects of the housing crash," Schneiderman said. "Home values plummeted. Vacant homes consumed neighborhoods. And for many New Yorkers, affordable housing fell out of reach. Today's settlement is another important step in our comprehensive effort to help New Yorkers rebuild their lives and communities."
As part of the settlement, RBS admitted that it sold investors RMBS backed by mortgage loans that – contrary to the bank's assertions – didn't comply with underwriting guidelines. Many of the loans backing the securities also didn't apply with applicable laws and regulations. As a result, the loan pools backing the mortgage bonds took billions of dollars in collateral losses.
"During the relevant time period, RBS' diligence vendors warned the bank that manty of the loans it purchased for securitization did not conform to underwriting guidelines, as RBS represented to investors; yet RBS packaged and sold them anyway," Schneiderman's office said in a statement. A number of the loans backing RBS's mortgage bonds were also underwater, and a number of loans were securitized with no diligence performed at all.
"Nevertheless, after identifying these problems, RBS continued to purchase and securitize risky loans from the same originators, which it packaged and sold to unwitting investors," Schneiderman's office said.