Closing cost data showed significant variations across counties given differences in transfer tax rates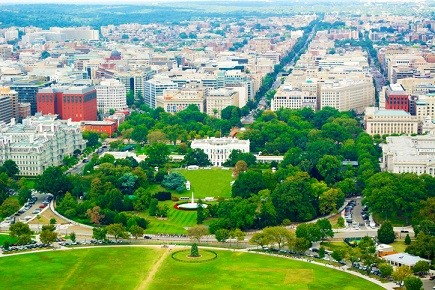 Closing costs across the US averaged $4,876, according to the most recent closing cost data released by ClosingCorp.
ClosingCorp found that the District of Columbia had the highest average closing cost at $12,573. This was followed by New York with $9,341, Delaware with $8,663, Maryland with $7,211, and Vermont with $6,839.
Meanwhile, Missouri had the lowest closing costs among the states at $2,905. Other states with the lower average closing costs were Indiana with $2,934, South Dakota with $2,996, Iowa with $3,138, and North Carolina with $3,206.
"Closing costs can vary significantly depending on the state or county a homebuyer lives in," ClosingCorp CEO Bob Jennings said. "For example, five counties in New York — Kings, Queens, Bronx, Richmond, and Suffolk — had the highest closing costs, going well above the national and state average, due to having some of the highest transfer taxes in the country."
Jennings also said that many homebuyers are still surprised to find out that closing costs are required. He said it was important to educate borrowers in order to eliminate surprises and help lenders make loan estimates more accurate.
The data on average closing costs include lender's title, owner's title, settlement, appraisal, transfer taxes, and recording fees. Other costs such pest, roof, and home inspection services and land surveys were also covered. ClosingCorp compiled the data using real rates and fees as reported by more than 20,000 real estate service providers in its network.
Related stories:
Millennial closing time shortest in a year
Are your customers vulnerable to this closing-cost scam?