Remote notarization is currently legal in Texas, Virginia, Montana, and Nevada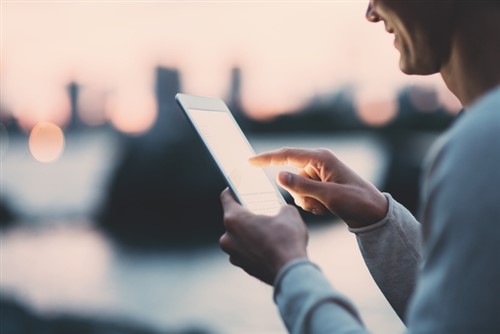 Mortgage technology company Pavaso has enhanced its Digital Close e-closing platform with the introduction of a remote online notarization tool, according to a MortgageOrb report.
Pavaso said the new offering was developed to respond to the increasing interest in permitting remote notarization at the state level. Users of Digital Close, which incorporates both lender and title participation, can now carry out a mortgage closing session, including notarizations, remotely.
Unlike other systems, Pavaso's new tool does away with the requirements of additional technology, integrations, or multiple portals for the conduct of a complete, notarized closing.
While remote notarization is currently legal only in Texas, Virginia, Montana, and Nevada, Pavaso said several other states such Indiana, Minnesota, and Tennessee have passed or are expected to enact laws to allow remote notarizations in 2019.
Pavaso Vice President of Partner Relations and Government Affairs Nancy Pratt said the rollout of the tool is an indication that times are changing for the mortgage and settlement industries.
"Consumers are demanding more flexibility in choices. It's no longer just a wish for flexibility in choices – they demand them," Pratt said. "Pavaso's unveiling of a remote online notarization tool ensures that the consumer will now be able to experience the convenience, transparency, and simplicity of a digital closing no matter where that consumer – or closing agent – might be situated."
Related stories:
Notarize raises $20m for real estate tech push
Online notary standardization effort launched