First American's FraudGuard to speed up application loan reviews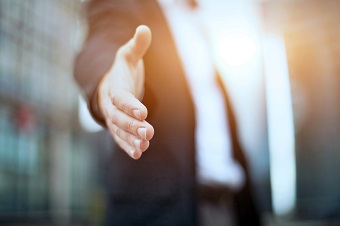 PathSoftware announced this week its integration with First American Mortgage Solutions for faster and more accurate application loan reviews, according to a news release.
First American's FraudGuard is a "data-driven decision support tool," and the DirectConnect integration allows PathSoftware to access FraudGuard without leaving the LOS and process "automated decision support services that provide critical data insights."
"We're thrilled to be the first risk mitigation provider to integrate with the PathSoftware LOS," said Kevin Wall, president of First American Mortgage Solutions. "FraudGuard is designed to improve loan quality, and the more we can do to give lenders the convenience and confidence to quickly produce higher quality loans, the better the experience and outcome for everyone, including consumers."
"In today's highly regulated mortgage environment, lenders need to prove they're originating loans to the highest quality standards," said Bob Dougherty, Vice President of Business Development, at PathSoftware. "Our integration with First American Mortgage Solutions' FraudGuard will help lenders identify potential fraud risk in mortgage applications, giving them the confidence that they're complying with regulations."
Related stories:
First American Mortgage Solutions integrates with LoanLogics