The service will be available on the company's GoGoLO app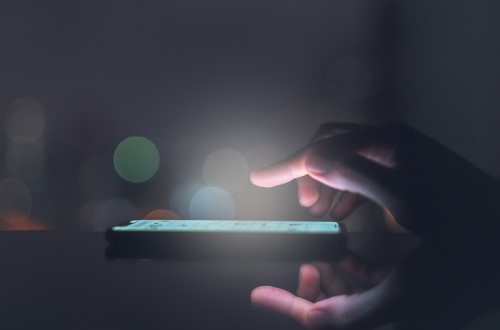 New American Funding has introduced Social For You, a multimedia platform that seeks to transform the company's more than 800 loan officers into social marketing experts.
The service will be available on the company's proprietary GoGoLO app.
The platform features a step-by-step guide on social media engagements so loan officers can communicate with current, past, and prospective clients. Social For You uses blogs, videos, and webinars to break down the nuances of social media.
"We are extremely excited about the launch of Social For You – a first-of-its-kind platform in the mortgage industry," CEO Rick Arvielo said. "This empowers our agents as they further develop winning strategies by becoming not just social media savvy but social marketing geniuses."
Through easy and effective strategies such as sharing content on social pages, Social For You aims to help loan officers turn followers and likers into leads and clients. The platform also meets trainees at their current skill level. For seasoned social media marketers, the platform offers advanced instruction on data insights.
"Pew Research says two-thirds of Americans use social media, which makes it one of the most effective types of advertising available," Arvielo said. "This is particularly effective with homebuyers. Knowing how to stand out and connect with the right audience at the right time is crucial, particularly when reaching out to millennials."
Related stories:
Home buyers, sellers are doing more of the legwork themselves
Movement Mortgage rolls out suite of marketing tools