Nationstar Mortgage taps product, digital transformation leader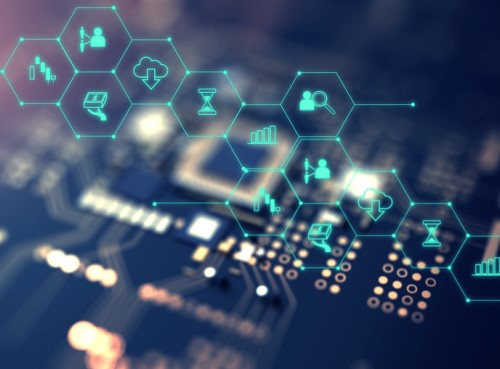 Nationstar Mortgage Holdings has hired Francis Lobo to lead the company's digital strategy and product development as chief business and product officer and president of Cooper Labs.
Lobo also joins the company as an executive vice president. Nationstar Mortgage is the parent company of the Mr. Cooper brand.
In his new role, Lobo will execute the company's vision to introduce a digitally-driven customer-focused experience, including the launch of new products such as the recently announced Mr. Cooper with Home Intelligence mobile app. Lobo's team will develop new products designed to drive value for the business by increasing customer recapture and new customer acquisitions.
"Our team is committed to developing and offering new products and solutions that are more focused on the customer than ever before. Francis brings a wealth of experience to our team, and I am excited to have him on board to lead our product and digital transformation just as he has done at other innovative companies," Nationstar Chairman and CEO Jay Bray said. "Our goal is to redefine the homeownership journey by creating a technology-led experience that puts customers first and provides them a better understanding of their home as an asset for their overall financial well-being."
Lobo joined Nationstar from WeWork, where he was most recently the chief revenue officer responsible for revenue, sales, performance marketing, and data. Earlier in WeWork, he managed digital, technology, and services. Earlier in his career, Lobo was CEO of United Online, a provider of consumer-internet products and services, and held executive roles at AOL, including president of AOL Services.
Related stories:
Mr. Cooper introduces mortgage management app for homeowners
Mr. Cooper announces home-loan-linked credit card offering