Lawrence Yun expects sales to be stable and price appreciation to slow down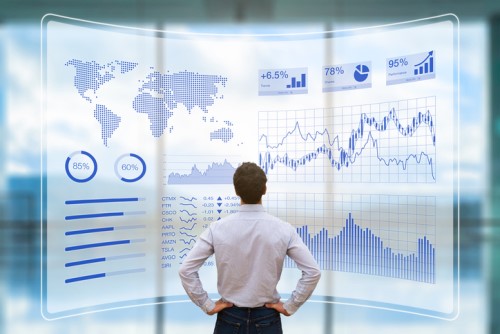 National Association of Realtors (NAR) Chief Economist Lawrence Yun has a "very boring" forecast for home sales in 2019, predicting that sales will flatten and become stable next year.
Speaking at a residential housing and economic forecast session at NAR's 2018 Realtors Conference & Expo, Yun also said that he expects home prices to continue to increase, though at a slower pace.
Sales in 2019 are forecast to increase to 5.4 million, a 1% increase. Yun estimates that existing-home sales will finish 2018 at a pace of 5.345 million — a decrease from the 5.51 million sales in 2017.
Yun expects the national median existing-home price to rise to around $266,800 in 2019, up 3.1% from 2018, and to $274,000 in 2020.
"Home price appreciation will slow down — the days of easy price gains are coming to an end — but prices will continue to rise," he said.
Yun said that the overall health of the US economy is good, noting low unemployment, record high job openings, historically low jobless claims, job additions for eight straight years, and wages beginning to increase. "This type of activity in the economy should support the housing market, even as interest rates rise," he said.
While home sales have declined recently, Yun considered the context of long-term trends to illustrate the housing market's actual performance.
"Ninety percent of markets are experiencing price gains while very few are experiencing consistent price declines," he said. "2017 was the best year for home sales in 10 years, and 2018 is only down 1.5% year to date. Statistically, it is a mild twinge in the data and a very mild adjustment compared to the long-term growth we've been experiencing over the past few years."