The organization partnered with health insurer Pendella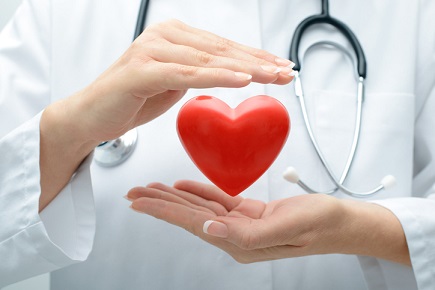 The National Association of Mortgage Brokers (NAMB) has rolled out a virtual healthcare exchange for members as well as others within the US working as mortgage professionals.
NAMB entered a strategic partnership with health insurer Pendella for the offering.
"The mortgage industry is fiercely competitive for those working to help consumers make the right housing decisions," NAMB President Rick Bettencourt said. "The last thing we want for NAMB members, or those working in the industry outside of NAMB, is to worry about healthcare coverage, and today's announcement with Pendella will help our industry bridge the insurance-coverage gap, greatly, and we are excited to watch this program enhance the lives of those working in our marketplace."
As part of the partnership, Pendella created a program for NAMB members and industry professionals via a virtual health care exchange that provides benefits including medical insurance, vision and dental plans, income protection, life insurance, business overhead insurance, accident and illness plans, and personal care accounts.
"The partnership with NAMB is a great option for mortgage professionals to engage in to ensure they, along with their loved ones, have the best coverage needed to maintain great health," Pendella co-founder Bob Gaydos said. "Together, Pendella and NAMB worked hard to ensure the offerings available today contain the healthcare tools mortgage professionals demand, and we are hopeful NAMB members and non-members take advantage of this fantastic offering."