The app will be available to the company's customers this summer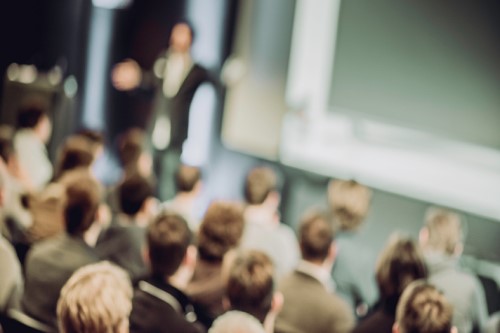 Mr. Cooper has introduced a new mobile app that allows homeowners to manage their mortgages.
The company plans to make the app, Mr. Cooper with Home Intelligence, available to its customers this summer. The app is set to be rolled out beyond the company's customers in the near future.
Aside from its mortgage-management feature, the app also allows homeowners to manage their finances. The app uses artificial intelligence to provide homeowners tools they can use for their personal balance sheets.
Mr. Cooper with Home Intelligence providers users with insight into what their home may be worth, neighborhood trends, and the current state of their equity. Homeowners can also access instant, personalized ideas for debt consolidation, such as a cash-out refinance, personal loan, or second mortgage. The app also provides the pros and cons of their options.
In addition, the app provides users options to save money and manage their debt as well as direct access through phone or email to a Mr. Cooper mortgage professional.
"Mr. Cooper is excited to offer an industry-first digital solution that puts the home, rather than the loan, at the center and helps homeowners better understand how to use their home as an asset to strengthen their personal balance sheets," said Jay Bray, chairman and CEO of Nationstar Mortgage Holdings, the parent company for the Mr. Cooper brand. "The new Mr. Cooper with Home Intelligence app is more than just a new mobile experience; it is a game changer for homeowners looking to get out of high-cost debt. In just a few minutes, the app provides homeowners with solutions to help them achieve their financial goals – from optimizing their debt, to realizing monthly savings opportunities, to paying off their home sooner."
Related stories: