An unexpected uptick in refinance and purchase activity has led to more jobs at nonbank lenders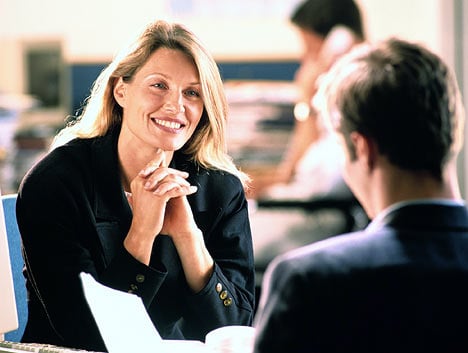 The mortgage industry added nearly 2,000 full-time employees in March, according to new data from the Bureau of Labor Statistics.

Mortgage banking and brokerage firms added 1,900 jobs, mostly thanks to the unexpected uptick in both purchase and refinance activity. That puts total employment in the mortgage banking and brokering sector at around 284,500, up from 282,600 in February.

March marked the second consecutive month of job gains at nonbank mortgage firms after a steep decline at the beginning of the year. Mortgage employment is up about 4.2% from March of last year, when there were about 273,000 full-time employees at nonbank lenders, according to the BLS.

Things are also looking better for the large banks, which eliminated thousands of mortgage jobs in 2013 and 2014. Wells Fargo and JPMorgan both recently posted their largest mortgage lending gains in over a year, and Wells Fargo announced last month that it would add jobs in its correspondent lending division.

And with a jump in mortgage originations forecast for the second quarter, the employment outlook for the industry continues to look good. The Mortgage Bankers Association projects a 26% increase in single-family originations in the second quarter, bringing total originations for the quarter to a projected $363 billion.