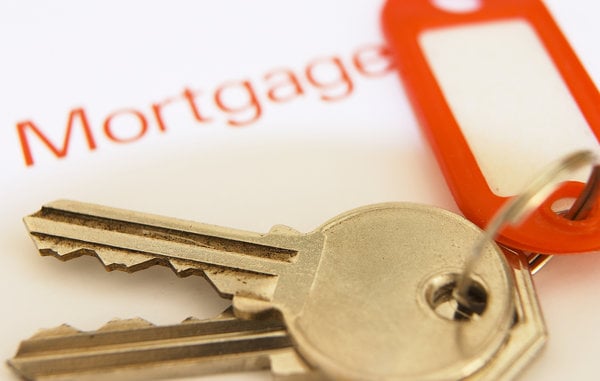 Mortgage Dashboard: The best in class web based Loan Origination System. A fully compliant platform that is built to grow with your needs!
(November 13, 2009) Austin, TX – Beginning January 1, 2010, HUD will require all mortgage lenders and brokers to provide borrowers with an easy to read standardized Good Faith Estimate. While HUD has announced it will "exercise restraint" in their enforcement of using the new 3 page form during the first 120 days of 2010, they have stated specifically that they will only work with those companies who are making a good faith effort to comply with the new rules. Mortgage Dashboard CIO, Jorge Sauri says: "It's important to understand that the key to a 'good faith effort' includes whether or not the mortgage company has made a sufficient investment in their technology to meet the new guidelines. Mortgage Dashboard provides you with that technology. Since we began almost 10 years ago, we've been committed to meet all federal and state requirements" Jorge continued, "We've just completed the work on the new Good Faith Estimate and HUD-1 Settlement Statement and we plan to update Mortgage Dashboard with the new forms on December 3rd, giving our customers almost a full month to familiarize themselves with the new requirements. This will make Mortgage Dashboard one of the first LOS companies to have the forms available in their software."
About Mortgage Dashboard
Since 2001, Mortgage Dashboard has been providing the leading Web-based, on-demand loan origination software built on the Software as a Service (SaaS)
model. As experts agree that SaaS will continue to be an efficient and valuable way for delivering software, Mortgage Dashboard leads the way with powerful Web-based loan origination management tools and features.
Mortgage Dashboard exists for a single purpose – to develop and deploy the very best Web-based solutions for loan origination management. Mortgage Dashboard strives to make the loan process as seamless and efficient as possible by creating fully integrated platforms for easy vendor management, loan status updates for borrowers and real estate agents, and effective marketing. Mortgage Dashboard's other integrations with popular loan search engines, credit companies and more allow you to easily perform every step needed in the loan process directly from the system.
For a free trial and demo please call us at 800-209-8812 or email
[email protected]