US remains one of the world's most expensive housing markets… Strong 2016 for Massachusetts home sales but December was flat… Avison Young expands US real estate business…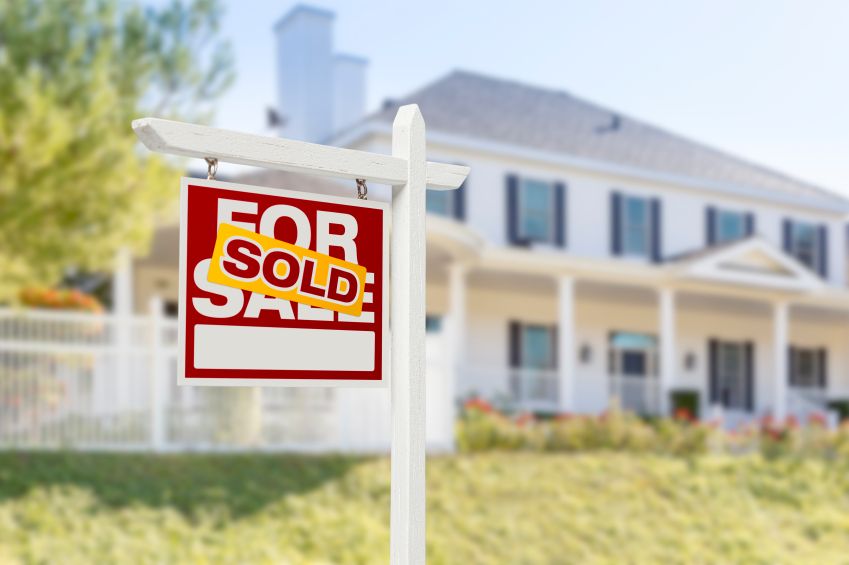 US remains one of the world's most expensive housing markets
The United States has some of the most expensive cities to own a home for middle-income earners.
An annual housing affordability report from Demographia ranks Hong Kong as the most expensive, the same as last year; followed by Sydney and Vancouver with the Californian markets of Santa Cruz and Santa Barbara completing the top 5.
Overall, the US housing market is ranked as "moderately unaffordable" with a median income multiplier of 3.9 for major markets and 3.6 for all markets. There are 11 affordable major markets, 22 moderately unaffordable, 8 seriously unaffordable and 13 severely unaffordable.
The five housing markets with the poorest housing affordability San Jose is with a severely unaffordable Median Multiple of 9.8. Honolulu is the second least affordable, with a Median Multiple of 9.4. Los Angeles is the third least affordable, with a Median Multiple that deteriorated from 8.1 to 9.3. San Francisco is close behind, with a Median Multiple of 9.2. and San Diego was fifth with an 8.6 Median Mutiple.
The most affordable market is Rochester (2.5 Median Multiple) followed by Buffalo (2.6) and Cincinnati, Cleveland and Pittsburgh (all 2.7).
Strong 2016 for Massachusetts home sales but December was flat
The strong pace of single-family home sales in Massachusetts which saw gains every month finally ended in December with no real change from a year earlier.
Massachusetts Association of Realtors reports that sales of single-family homes were down 0.5 per cent from December 2015 at 4,779 units while the median price gained 3.6 per cent to $355,000.
Condo sales were down 2.5 per cent to 1,750 with a median price of $338,500, up 4.6 per cent year-over-year.
"We know the demand to live in Massachusetts continues to be strong and inventory is very low, but what we don't know is how increasing interest rates, a new Congress and new President will impact the market going forward," said 2017 MAR President Paul Yorkis, president of Patriot Real Estate in Medway.
Avison Young expands US real estate business
Canadian real estate firm Avison Young has expanded its US capabilities by acquiring Atlanta-based brokerage Rich Real Estate Services, which will now be rebranded as Avison Young.
Avison Young opened its Atlanta office in 2010 and this acquisition brings 30-year veteran of the region's real estate industry Kirk Rich into the business as a principal.
"We're thrilled that Kirk has brought his extensive landlord-representation experience and expertise to Avison Young," comments Avison Young president and CEO Mark E. Rose. "Kirk has become a
commercial real estate
industry leader by listening to clients as they explain their needs – and understanding all of their operational challenges. His extensive knowledge of local, national and international markets, along with his positive long-term global relationships, will be of immense benefit to our company and clients going forward."
Avison Young also acquired Atlanta's Hotel Assets Group a week ago.