Over the past year, only 10% of borrowers found their lenders through a realtor referral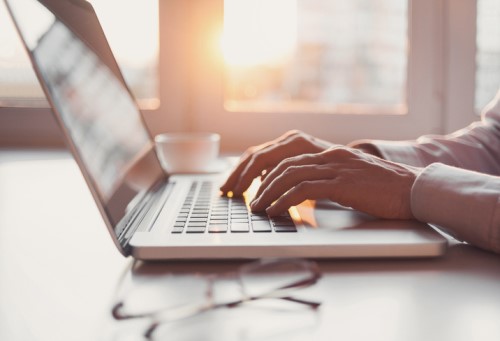 More mortgage borrowers are using the internet to find a lender, and that applies for borrowers of all ages, according to a survey by sales accelerator Velocify.
The survey found that those who took out a mortgage over the past two years were 3.7 times more likely to use online research or social media to look for a lender than they were five to 10 years ago. Millennials, or those under 35 years of age, were 45% more likely to find a lender online compared to baby boomers, or those over 55 years of age, who were 87% more likely than millennials to use their current bank or lender.
Realtor referrals are also becoming less effective, according to the survey. Those who took out a mortgage in the last year were 42% less likely to get a lender from a referral compared to borrowers two to five years ago. Over the past year, only 10% of borrowers relied on a realtor referral to choose their lenders.
The survey also found that online preferences among borrowers depended on the stage of the mortgage process. More than a third of the respondents preferred self-service websites, especially in the research stage. However, borrowers going through the application and processing stages preferred more assistance from mortgage professionals through online chat, telephone, text messaging, and email channels.
"The most interesting discovery was not how borrower behaviors have evolved, but where they are headed," Velocify President and CEO Nick Hedges said. "The trend line in our data shows that all borrowers, regardless of age, have a strong preference for more online and digital interaction with their lender. To succeed in this environment, lenders have to put the borrower at the center, which means an easy interface that offers transparency into the entire loan life cycle, but with humans behind it."
Compared to other borrowers, millennials prefer slightly less in-person assistance and more online chat help, especially during the application phase, while baby boomers prefer less chat and email assistance throughout the mortgage process, opting instead for phone and in-person help.
Related stories:
Newfi Lending partners with Tavant to transform mortgage process
Mortgage software firm Ellie Mae acquires sales accelerator