The decrease of closing time is an indication of millennials "embracing mortgage automation," says Ellie Mae exec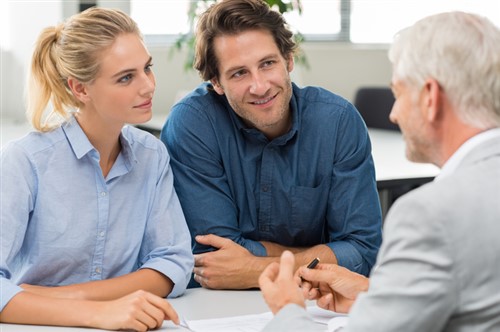 February saw an average closing time for millennials of just 44 days – the shortest since March 2016, according to Ellie Mae.
The average time for closing a purchase loan for millennials dropped from 46 days in January to 42 days in February, while the time to close refinance loan also dropped from 58 days in January to 52 days in February.
"Purchase loans are increasing, indicating that millennials are continuing to enter the first-time homebuyer market," said Joe Tyrrell, executive vice president of corporate strategy for Ellie Mae. "In addition, we saw time to close decrease from 49 days in January to 44 days in February, which indicates that our lenders are seeing more efficiency as they embrace mortgage automation."
In addition, the closing time for
FHA
loans also went down to 43 days in February from 47 days the month before, and the average time to close
VA
loans also declined to 41 days from 57 days.
Texas topped as the hottest housing market for millennials in February, with the metro areas of Odessa, Midland and Beaumont-Port Arthur having the most millennials loans closed.
Related stories:
Are your customers vulnerable to this closing-cost scam?
Morning Briefing: Mortgages for millennials closing quicker