The change comes as the insurer incorporates the new corporate tax rate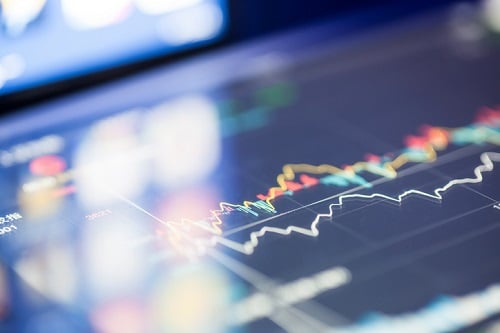 Mortgage Guaranty Insurance has lowered its borrower-paid premium rates to reflect the lower corporate tax rate signed into law in 2017.
The MGIC Investment principal subsidiary said the reduced rates are effective June 4.
"Over the last few months we've seen our competitors offer reduced borrower-paid premium rates to many, but not all, customers," said Patrick Sinks, CEO of the two companies. "Our decision to incorporate the new tax rate into our borrower-paid premiums allows all lenders and their borrowers to benefit from lower premiums."
As a result, borrower-paid mortgage insurance premium rates on the most popular premium plans have been reduced by an average of approximately 11%. Mortgage Guaranty Insurance said the reduced premium rates allow borrowers and lenders to access affordable and sustainable low-down-payment lending options.
"While we are lowering premium rates, MGIC will continue to have a strong capital position that protects policyholders while achieving returns for shareholders that are commensurate with the risk associated with low-down-payment lending," Sinks said.
Related stories: