Bill Neville has replaced Brian Fitzpatrick, who will shift his focus to strategy and revenue growth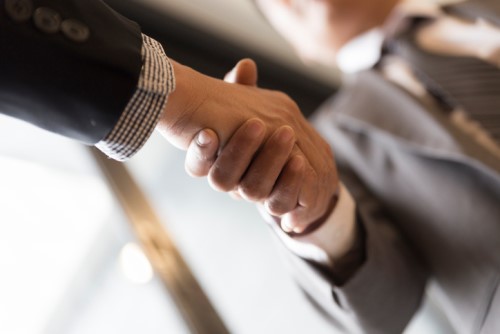 LoanLogics has appointed Bill Neville as president to replace Brian Fitzpatrick.
Neville was also appointed COO of the company and a member of its board, while Fitzpatrick continues to serve as CEO.
In his new role, Neville will oversee all operational controls, technology, and software development, and the procedures and staff required to scale and grow the company. Meanwhile, Fitzpatrick will focus on strategy, revenue growth, new clients, new products, and continuing to improve customer satisfaction.
"In particular, Bill's expertise in financial planning, organizational development, product management, and financial services technology make him a perfect fit for this role," Fitzpatrick said. "We expect him to have a significant impact on LoanLogics' future."
Neville joins LoanLogics from Finastra, where he most recently served as president of North America. He brings more than 25 years of financial services industry experience to his role. Prior roles include board director and US business president of Finastra's predecessor company D+H; managing director of Citi's North American hedge fund servicing business; president of BISYS Alternative Investment Services; and group president of BISYS Banking Solutions Group.
Related stories:
LoanLogics adds ex-Thomson Reuters innovation exec to board
LoanLogics releases new version of loan management platform