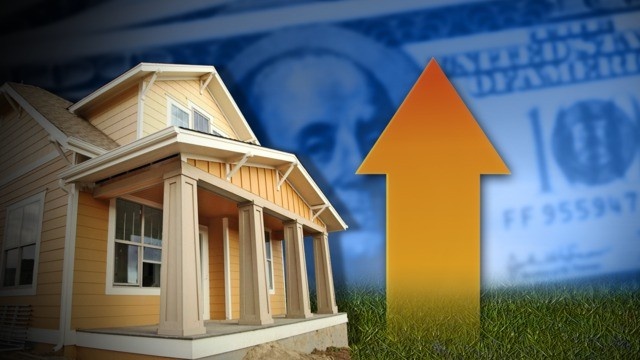 New capabilities, including automatically generated letters, mail fulfillment,
and reports to track compliance, save users time and effort
LOVELAND, Colo., Dec. 29, 2010
?
Kroll Factual Data
, a trusted provider of independent verification solutions, today announced a new service to help clients save time and efficiently comply with the Fair Credit Reporting Risk-Based Pricing Regulations that take effect Jan. 1, 2011. Customers can now take advantage of the ability to automatically generate Risk-Based Pricing Notices with each credit report request at no charge and an optional automated fulfillment service to print and mail notices to applicants for a nominal fee.