Lenders have had negative profit-margin outlooks for five straight quarters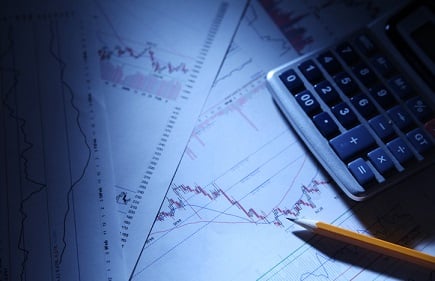 Mortgage lenders continue to expect negative profit margins for the next three months, with competition cited as the primary driver behind the outlook, according to the Mortgage Lender Sentiment Survey released by Fannie Mae for the fourth quarter of 2017.
The latest survey results mark the fifth consecutive quarter of negative profit-margin outlooks since the fourth quarter of 2016. The quarter also recorded a new high for the net share of lenders who said competition from other lenders was the top reason behind their negative outlook.
Consumer demand, staffing, and market trend changes were also cited as factors behind the negative outlook.
The survey also revealed that the net share of lenders who anticipate growth in refinance mortgage demand over the next three months dropped to its lowest level in a year. The negative outlook on refinance demand growth applies to GSE eligible, non-GSE eligible, and government loan types.
"Key trends have persisted throughout this year," said Doug Duncan, senior vice president and chief economist at Fannie Mae. "Lenders who see declining profits outweighed those noting improvements in the bottom line for the fifth consecutive quarter. Three-fourths of those seeing deteriorating profits cite competition as the most important reason – a survey high – compared with only about one-third two years ago. This is not surprising given that refinance volume continues to shrink. More lenders reported a pullback in refinance demand from the prior quarter than those who saw an increase, continuing the trend that started at the beginning of the year."
Duncan said the survey results align with Fannie Mae's expectation of a steady decline in refinance originations. He also said that mortgage lenders are likely to continue factoring in increased competition in their business strategies given expectations of rising interest rates and continued tight housing inventory.
Related stories:
Refis take biggest share of app activity since January
Mortgage lending restrictions are easing say lenders