The HUD granted affected homeowners forbearance on foreclosures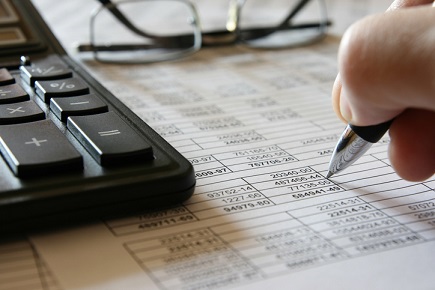 The Department of Housing and Urban Development is granting immediate foreclosure relief to 200,000 homeowners with mortgages insured by the Federal Housing Administration (
FHA
).
HUD announced the move Monday after President Donald Trump issued a declaration of disaster for certain Texas counties. The declaration allows HUD to provide families impacted by the hurricane with mortgage and foreclosure relief, among other forms of assistance.
With the foreclosure assistance, FHA-insured homeowners in the covered counties have been granted a 90-day moratorium on foreclosures and forbearance on foreclosures.
As part of its relief efforts, HUD is also making insurance available for mortgages and home rehabilitation. Hurricane victims may avail themselves of FHA insurance in case they lost their home and face the need to rebuild or buy another home. Through participating lenders approved by the FHA, borrowers may obtain 100% financing.
Under a separate loan program, the HUD allows disaster victims who have lost their homes to obtain a single mortgage that will finance a home purchase or refinance along with its repair. Through this program, homeowners whose homes sustained damage can finance the rehabilitation of their existing single-family home.
The HUD's assistance efforts also include helping the State of Texas and local governments reallocate existing federal resources for disaster relief; loan guarantee assistance for housing rehabilitation, economic development, and repair of public infrastructure; and sharing information on housing providers and department programs.
"Today, our thoughts and prayers are with those who are beginning the process of recovering from Hurricane Harvey," said Housing and Urban Development Secretary Ben Carson. "As FEMA begins to assess the damage and respond to the immediate needs of residents, HUD will be there to offer assistance and support the longer-term housing recovery efforts."
Related stories:
Fannie Mae, Freddie Mac confirm disaster relief policies
6.9 million American homes at risk from hurricane damage this year